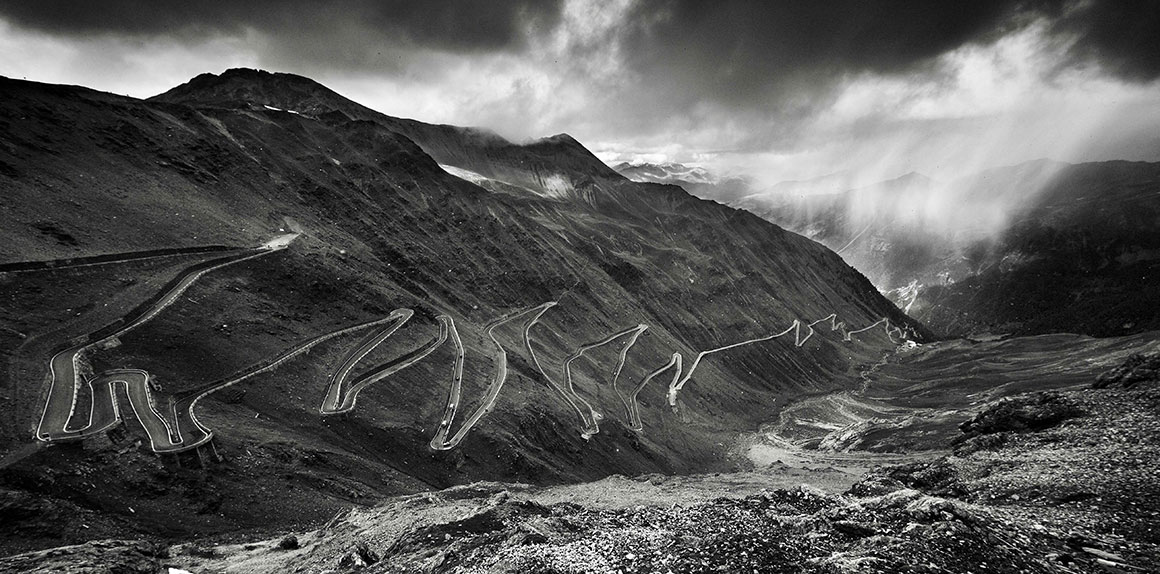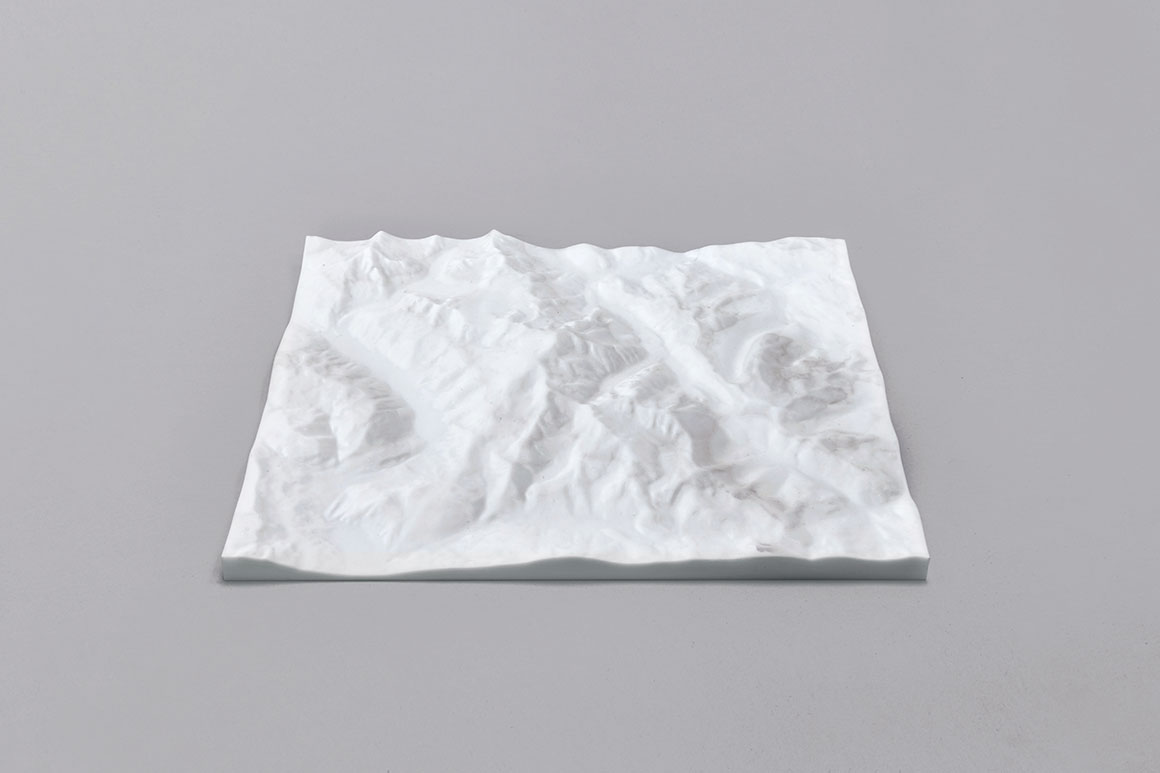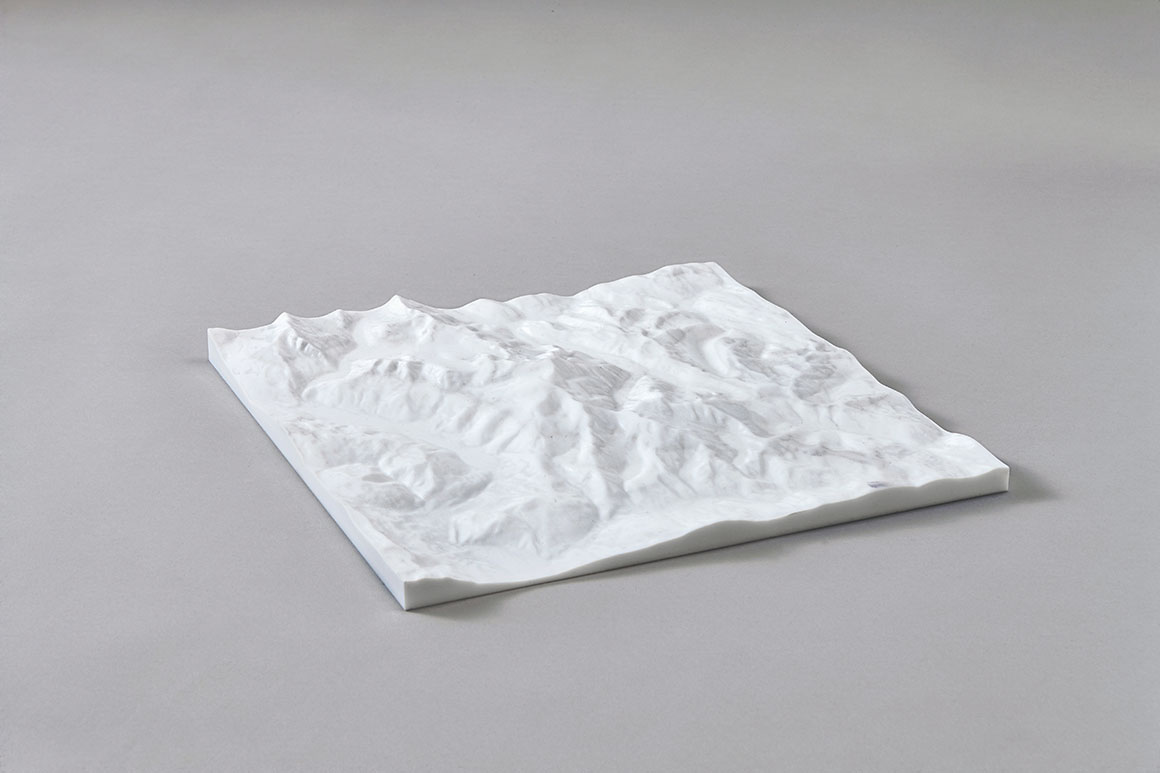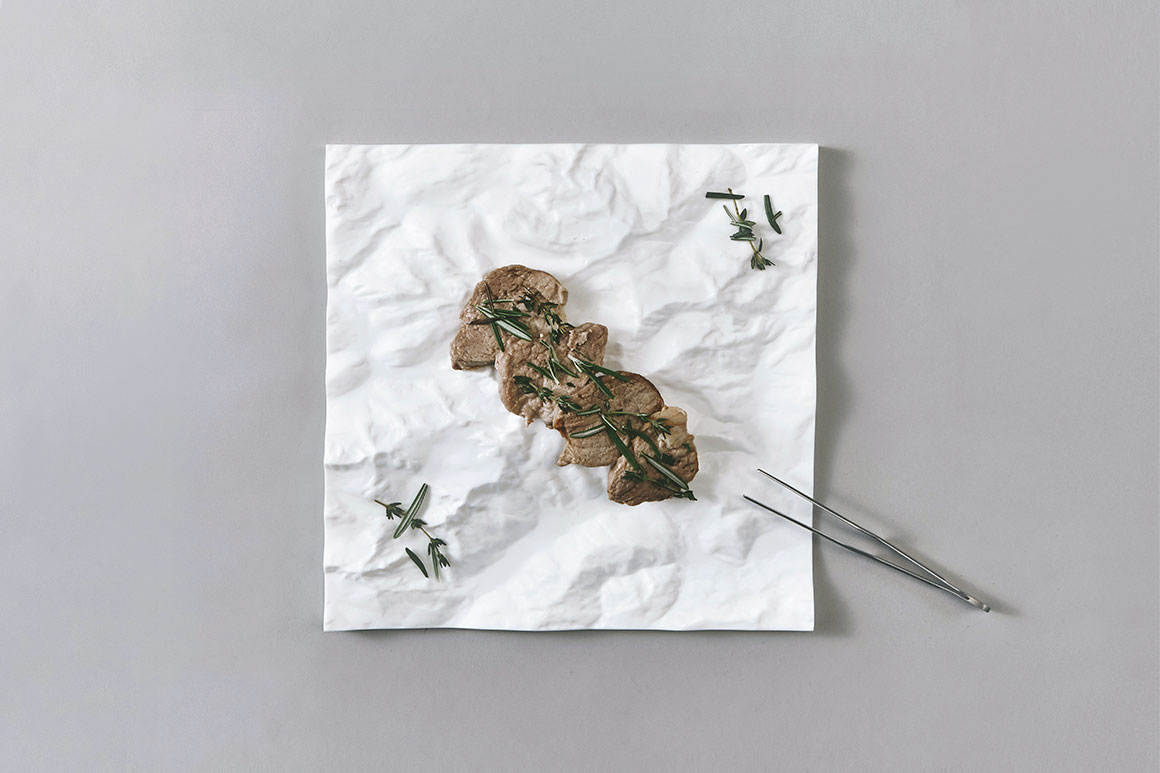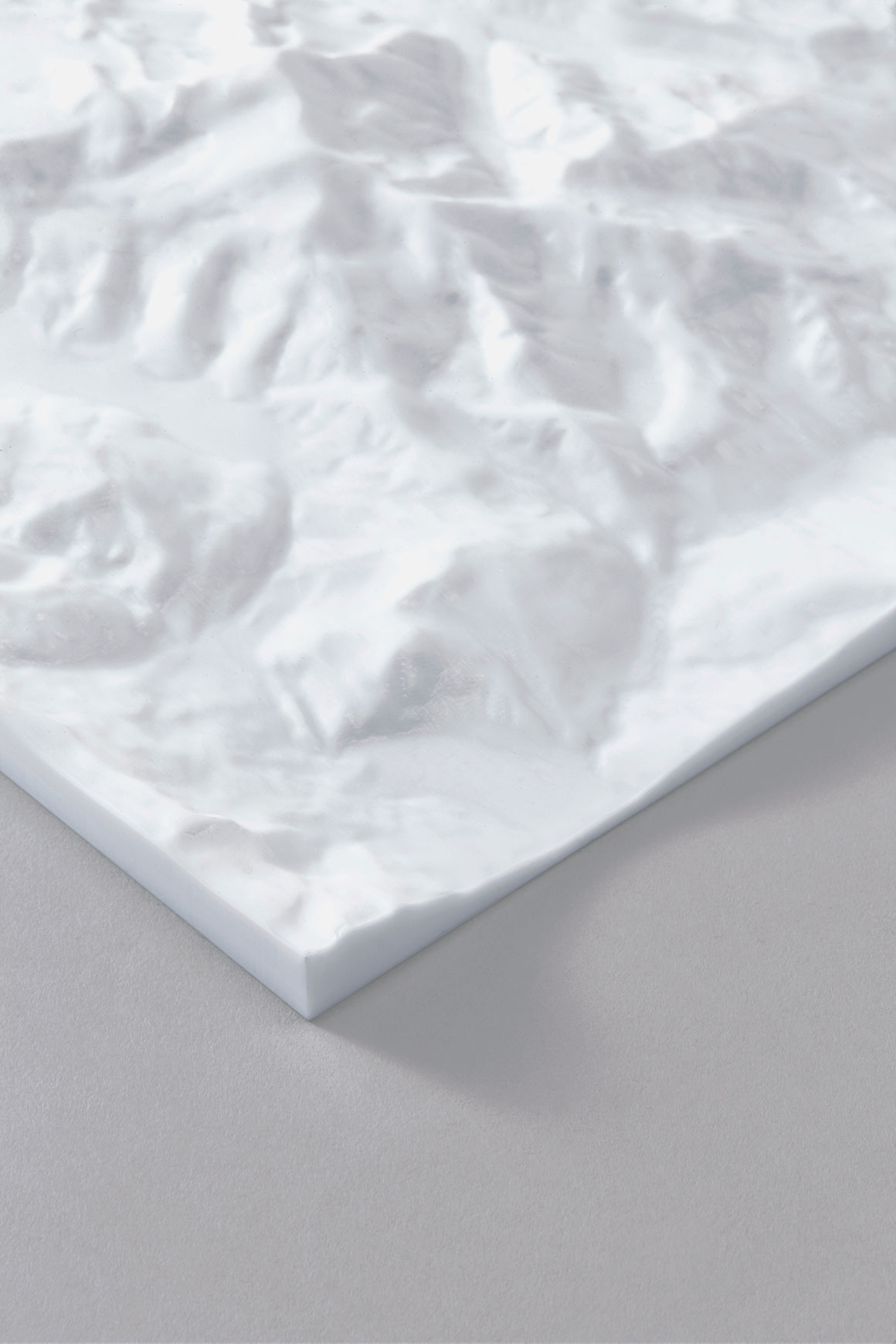 Project
Stelvio
Client
Alfa romeo
The Passo dello Stelvio is an iconic location and one of the most famous mountain passes in the Italian Alps. It is the highest paved pass in the Alps, with an elevation of 2,757 metres above sea level, and was built in the mid-19th century by Austrian engineers who wanted to connect the province of Lombardy with Austria.
It is known for its long succession of hairpins, its 48 hairpin bends, and for having been the scene of sporting and motoring exploits. For all these reasons, Alfa Romeo decided to dedicate one of its most important models to one of the meccas of motoring enthusiasts.
On the occasion of the presentation of this new car model, we created a plate in relief of the Alps for a gastronomic experience at the event for press and customers of this brand.