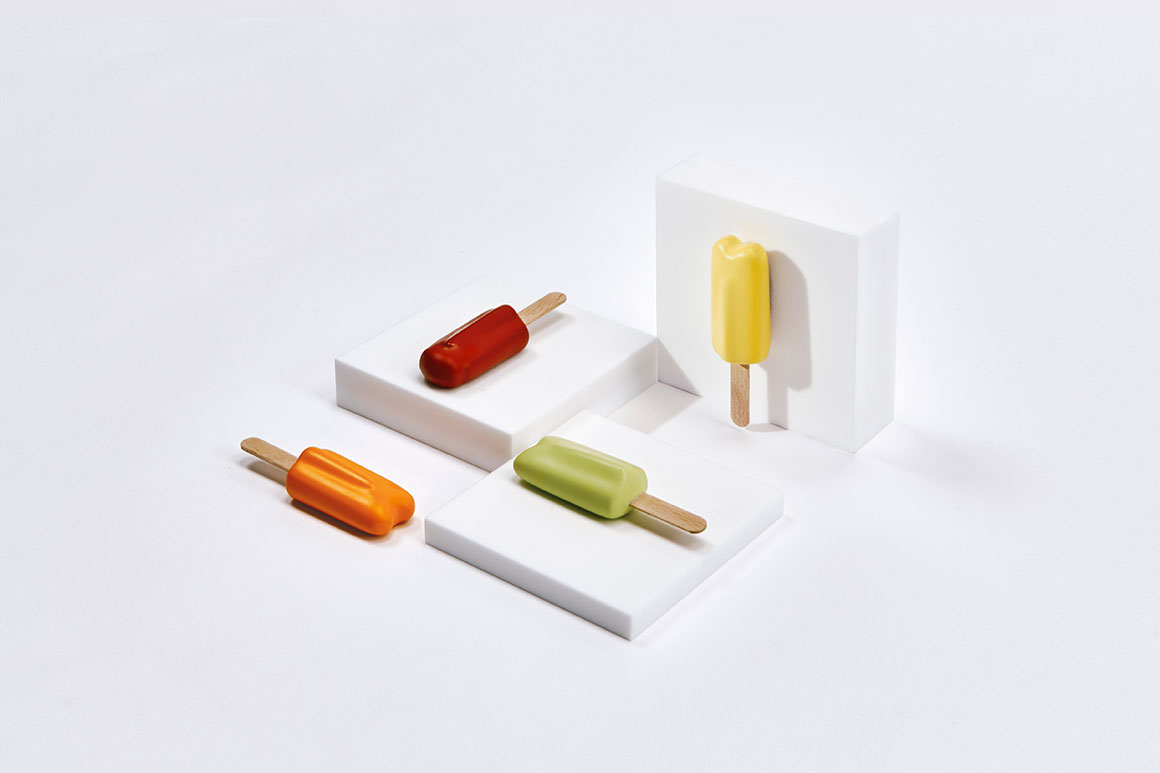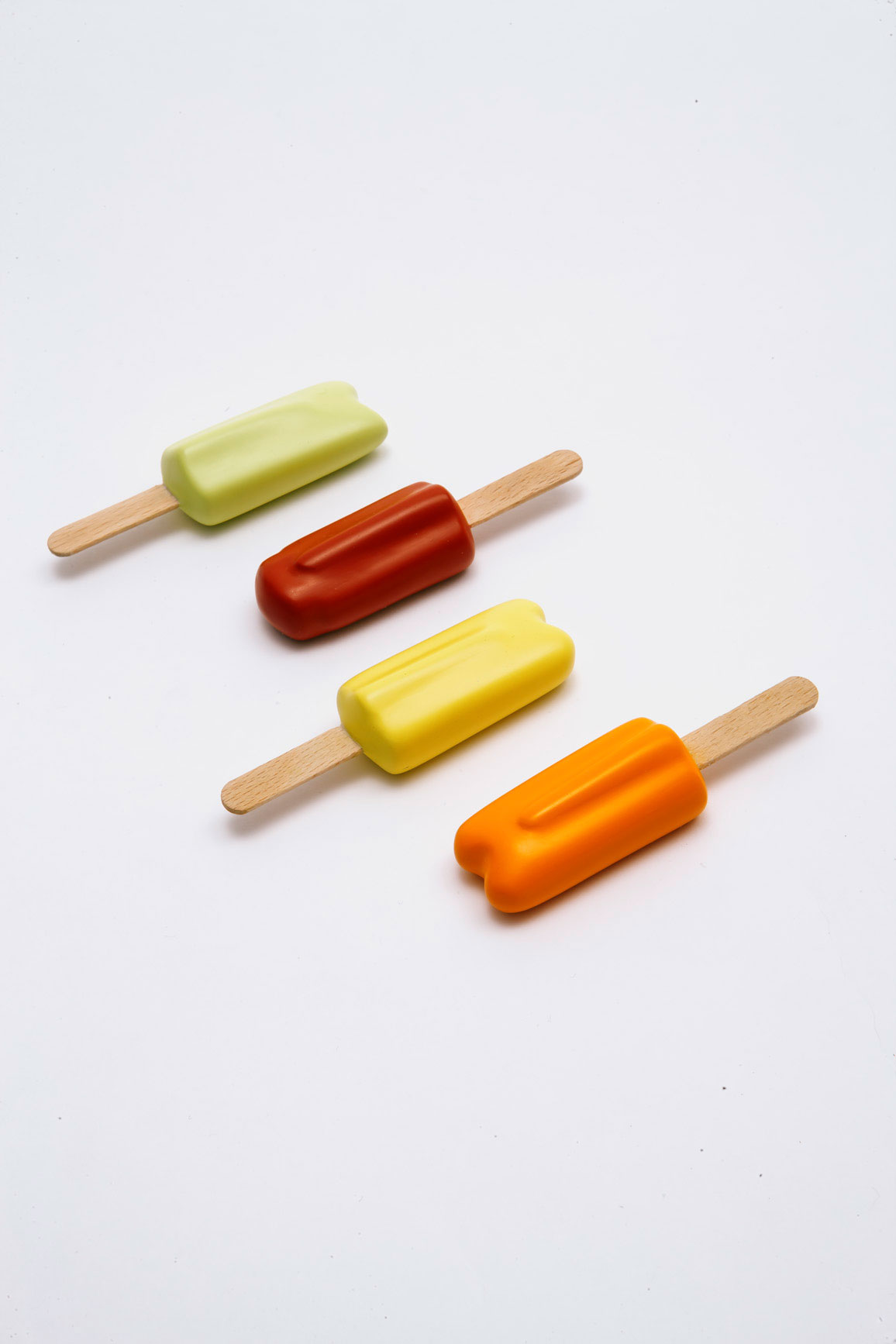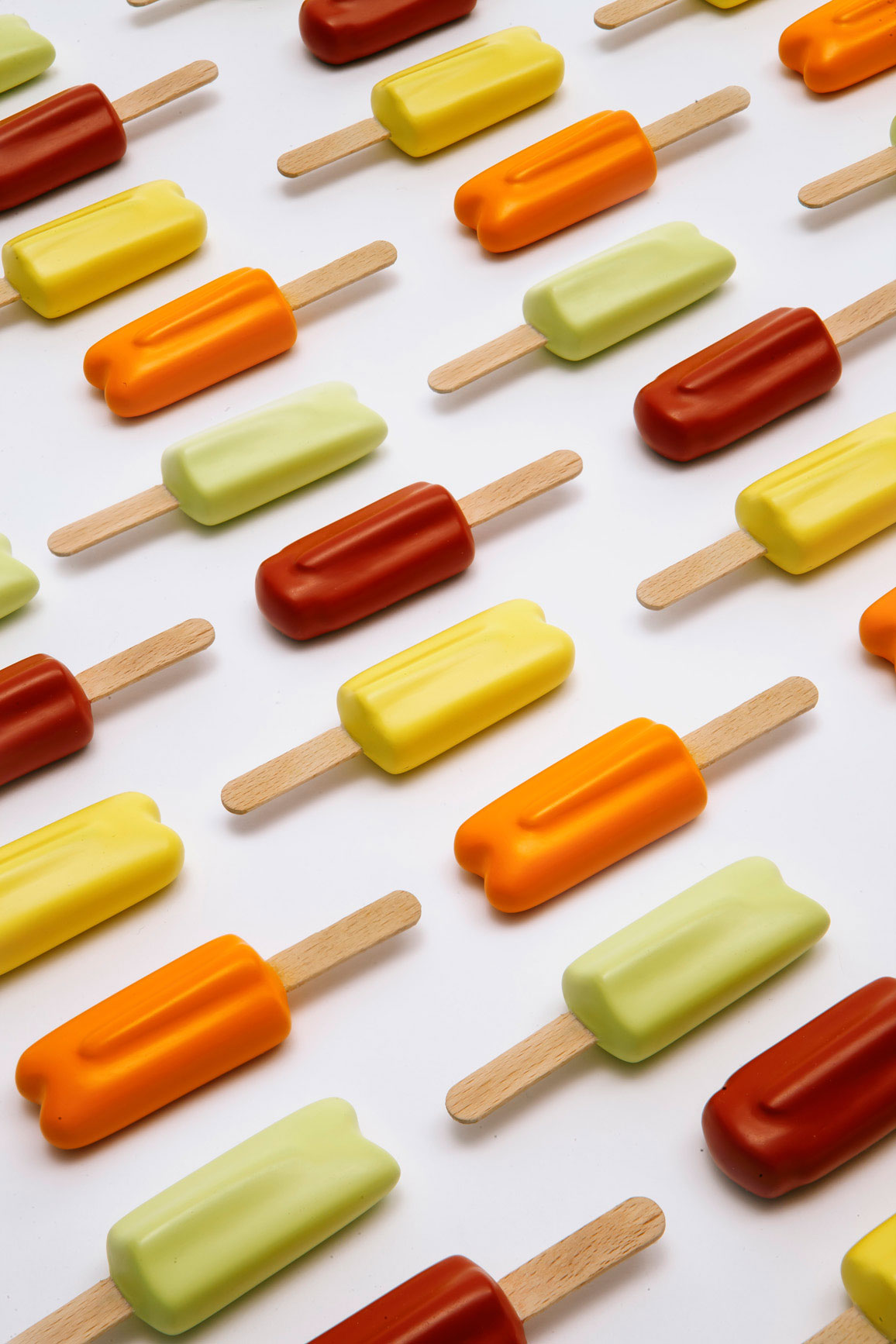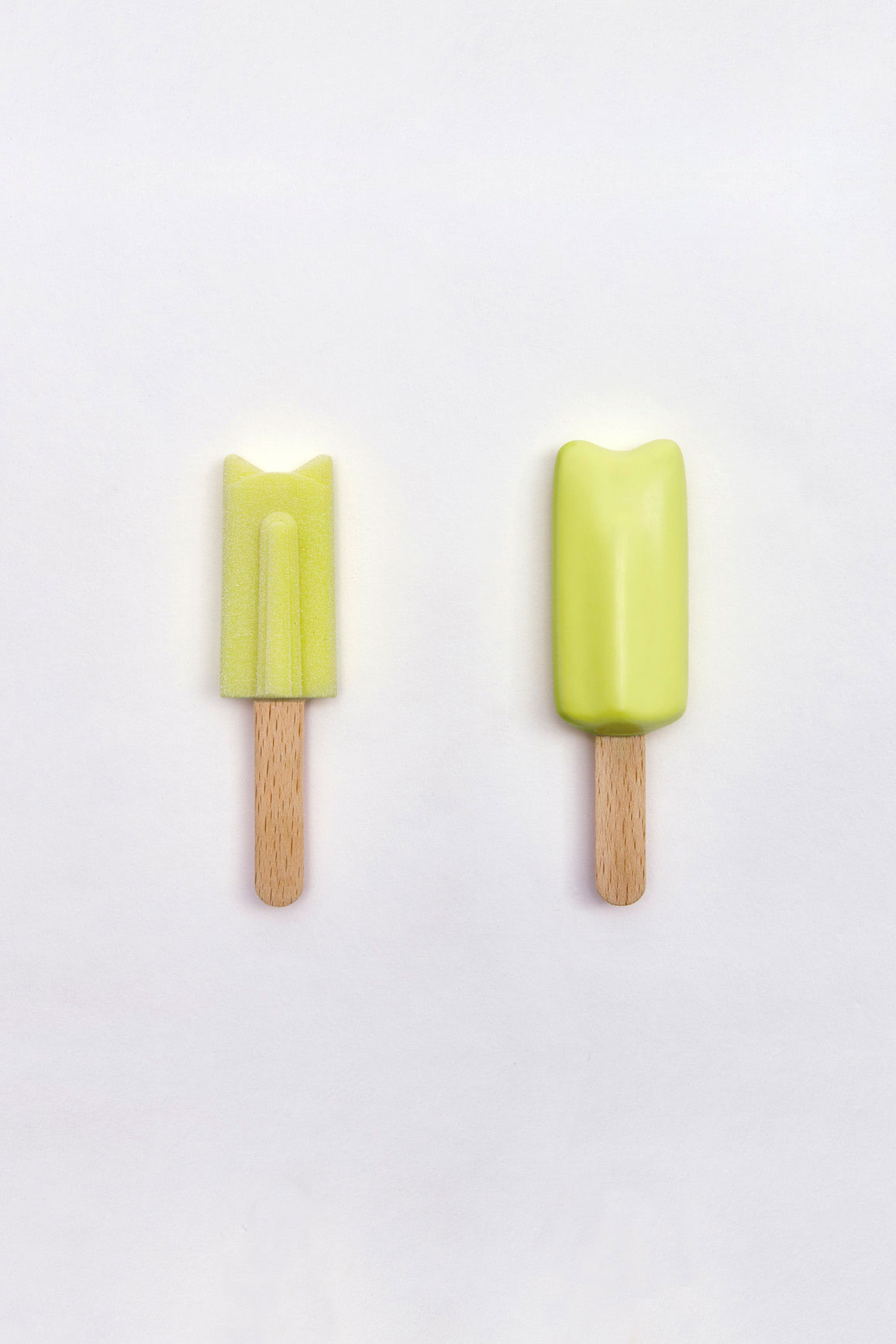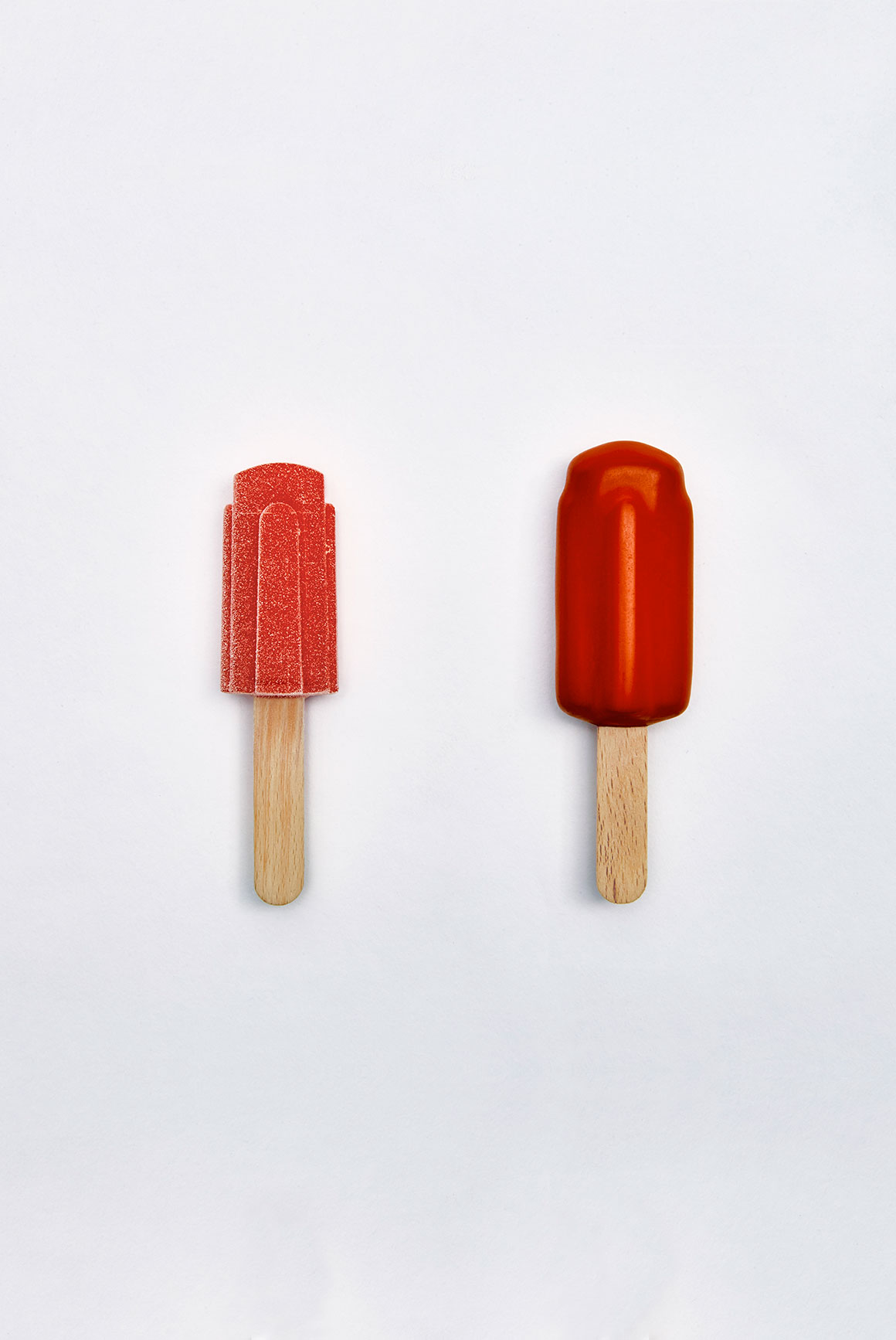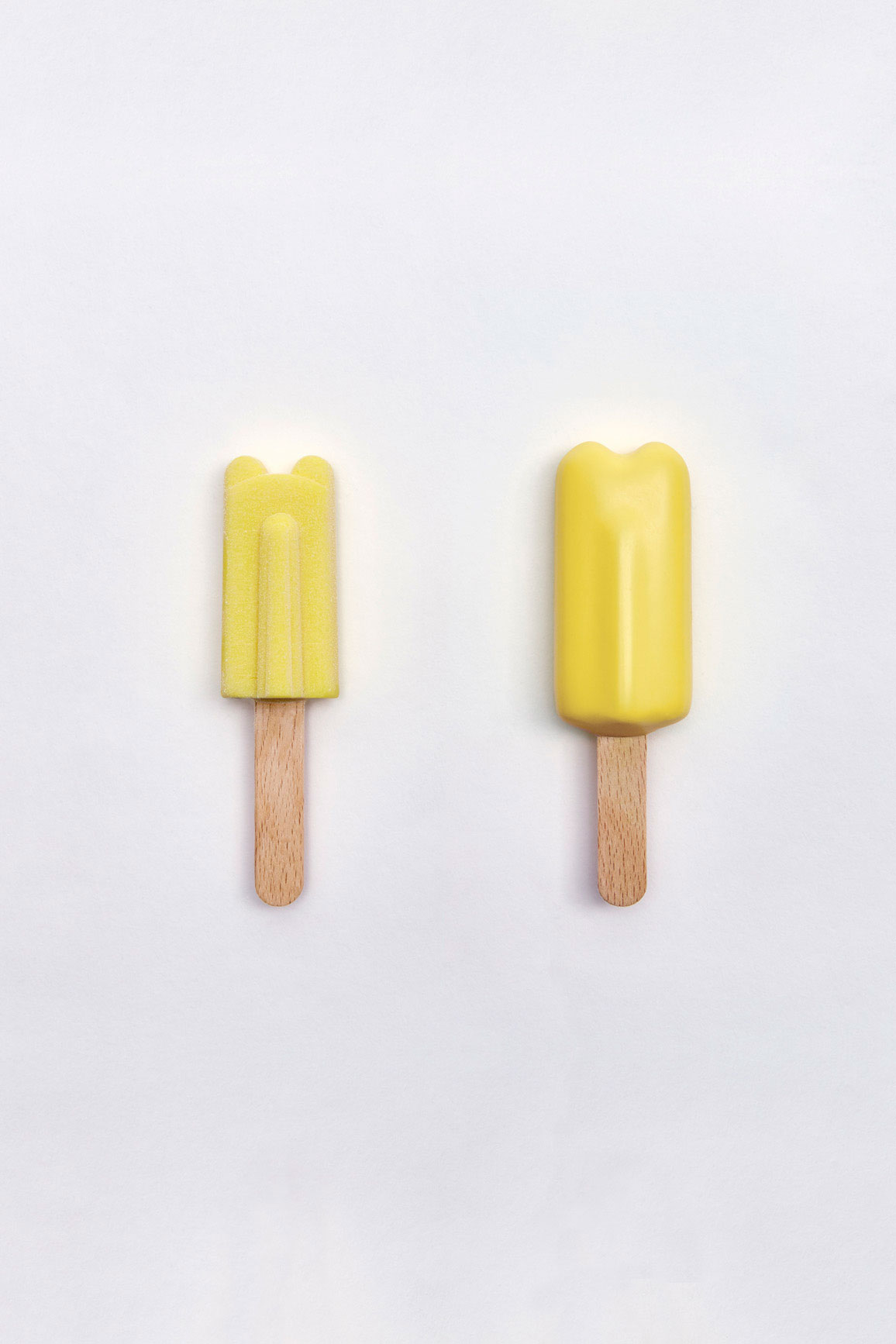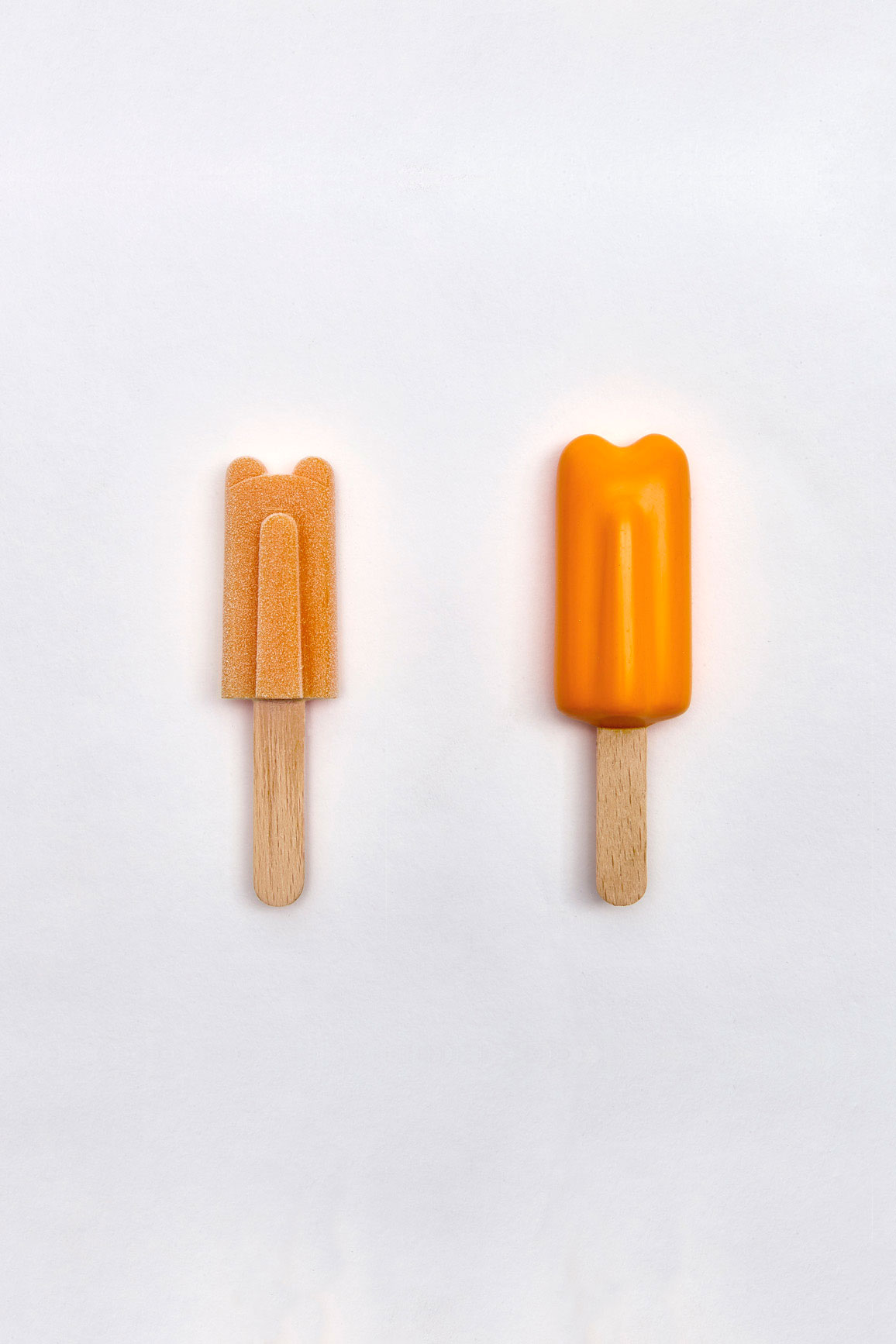 Project
Mini jungle
Client
Helados Alacant
Conceptualisation and design of the new range of children's mini sorbets for the food company Helados Alacant (A.I.A.D.D.H.E.E.S.A.) and distributed within the ice cream range of a well-known supermarket brand.
The minisafari ice creams are composed of four different animal models made with strawberry, orange, lemon and pineapple sorbets with a fine fruit flavoured coating thanks to the technique of shape ice cream through lines of rias.
The design and engineering pushed the technique to the limit in order to obtain a highly detailed shape, which would facilitate removal from the mould at the required angles/diameters and retain the desired shape after the coating bath.
The product in turn improves in numerous details such as the incorporation of natural colourings and flavourings in its composition, the reduction of sugars, the replacement of plastic sticks with wooden sticks,…