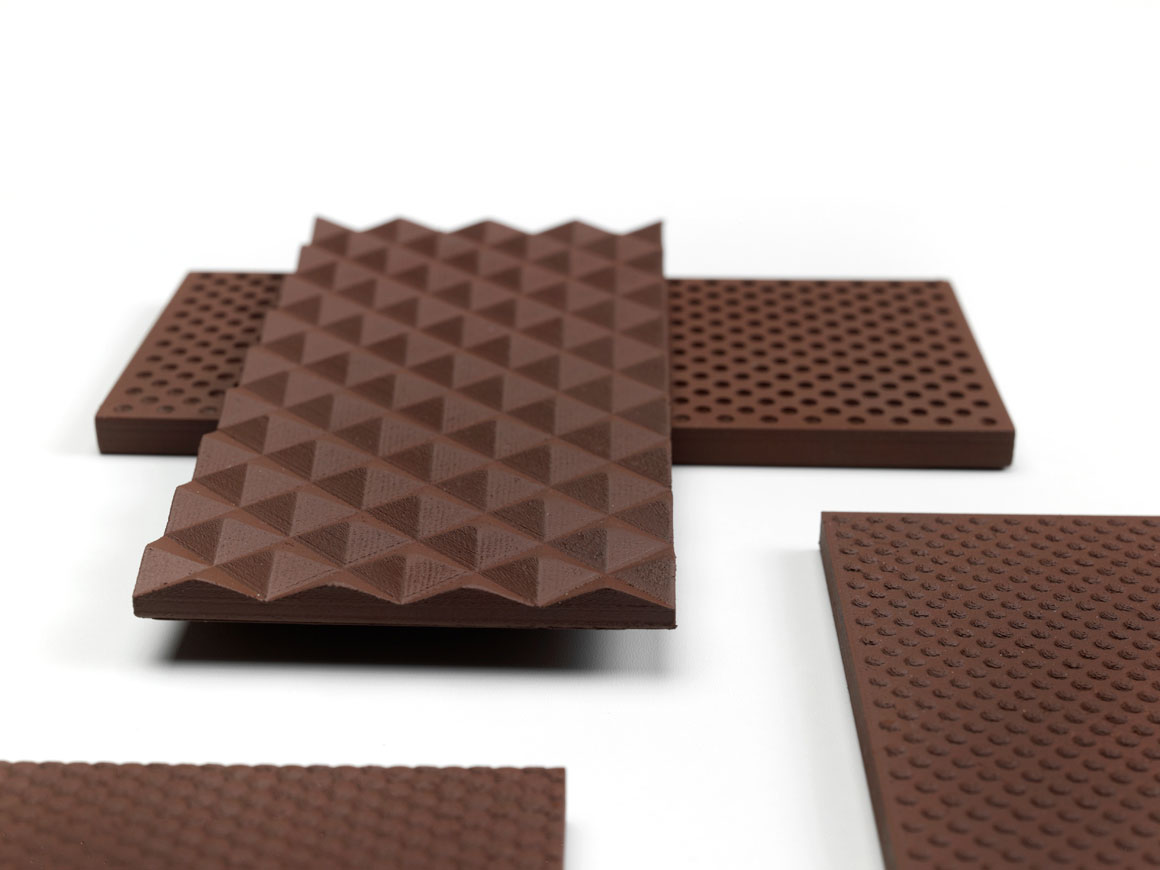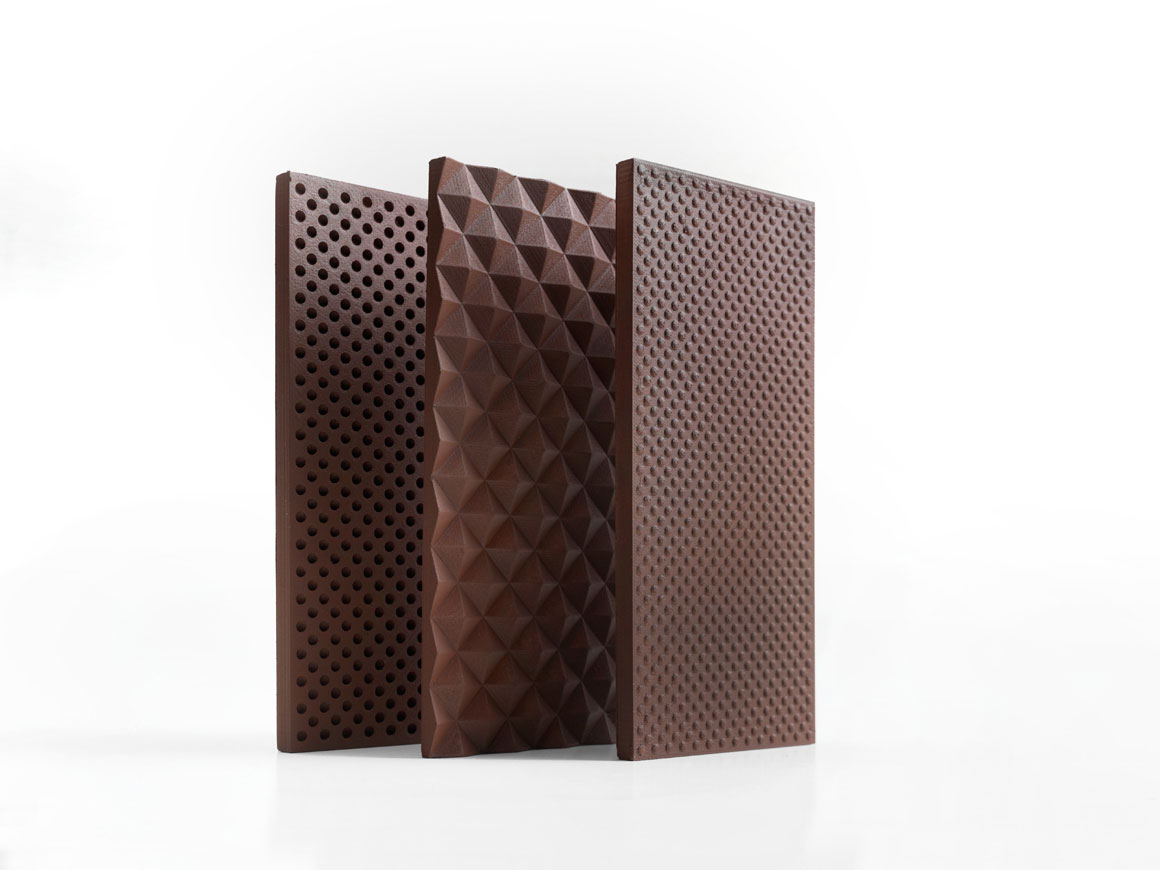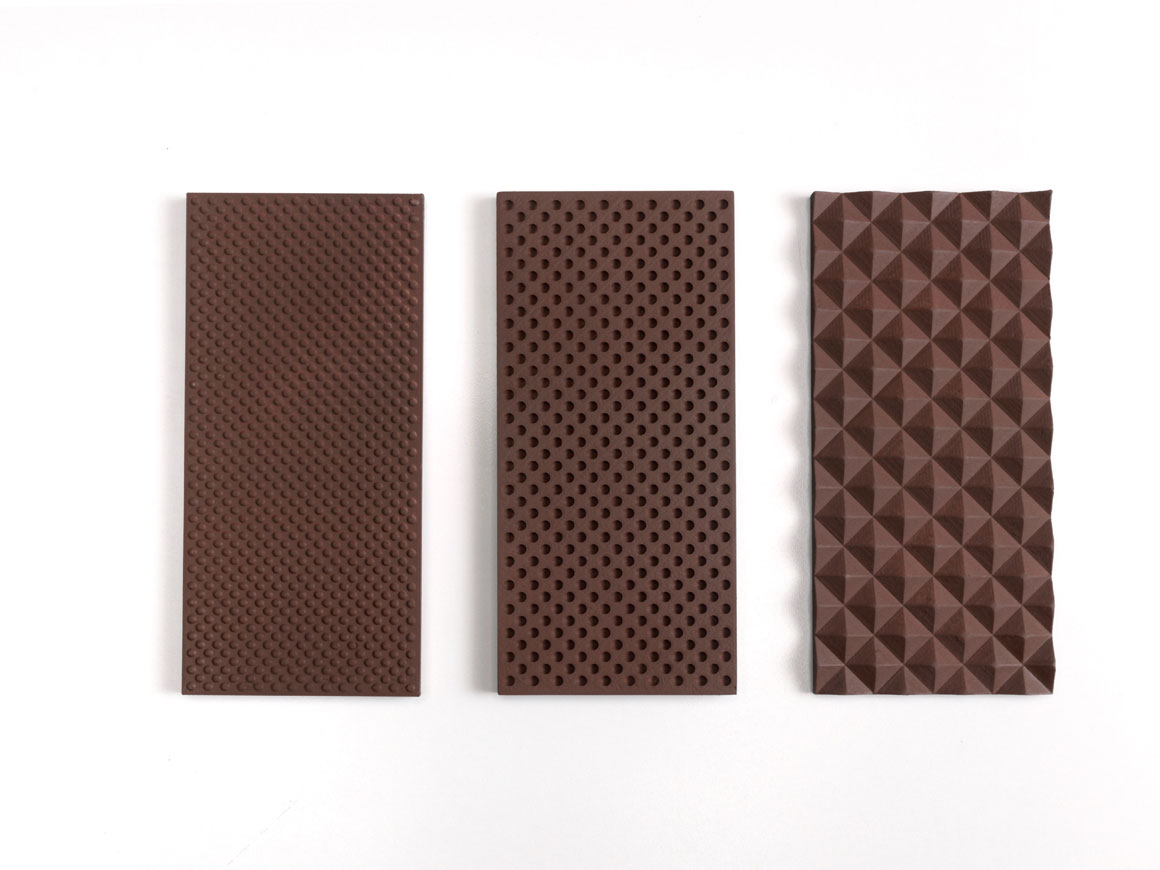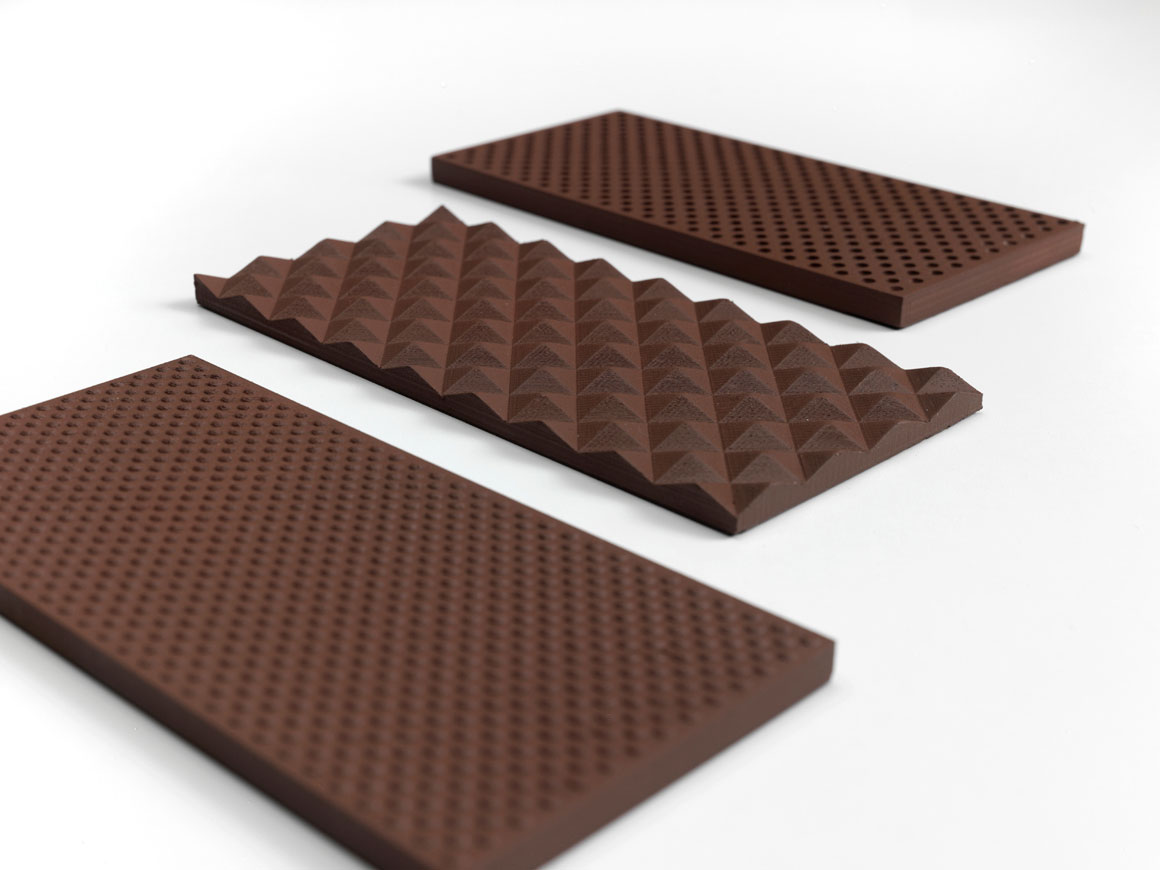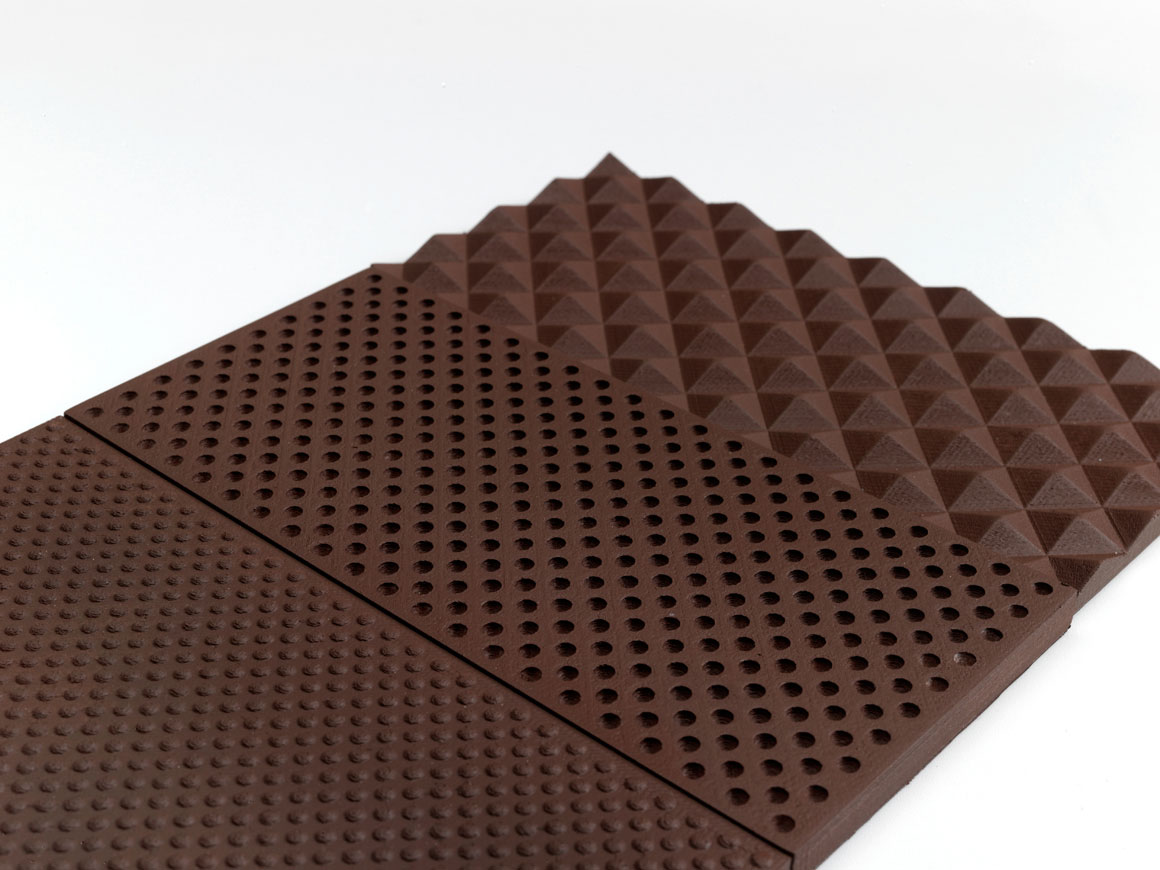 Project
Chocolate bonbons
Client
Miele
On the occasion of 11th edition of the Barcelona Design Week and under the name " New ways to enjoy chocolate", a workshop was held with Miele Experience Center in Barcelona to créate a new food concept in chocolate, inspired by the origin of the bonbon.
The first reports of bonbons come from the 17th century, when they were made at the French royal court. Their name arose from reduplication of the word bon, meaning 'good' in French language.
The original bonbons were not commonly filled with anything besides candied fruit, so a new concept of chocolate bar with the texture of fruits such as pineapple, strawberry, orange,… was designed based on the origin of the bonbon.