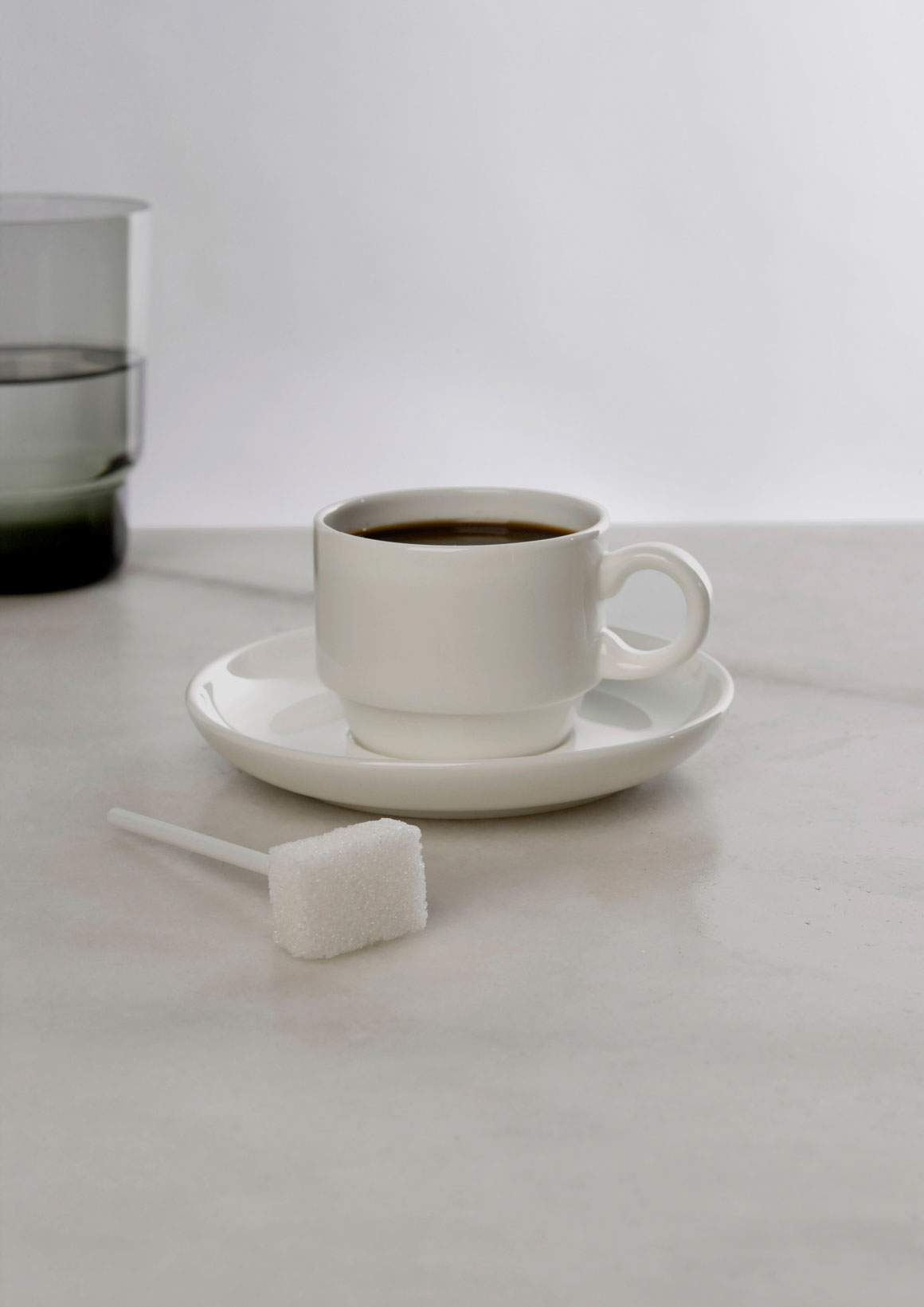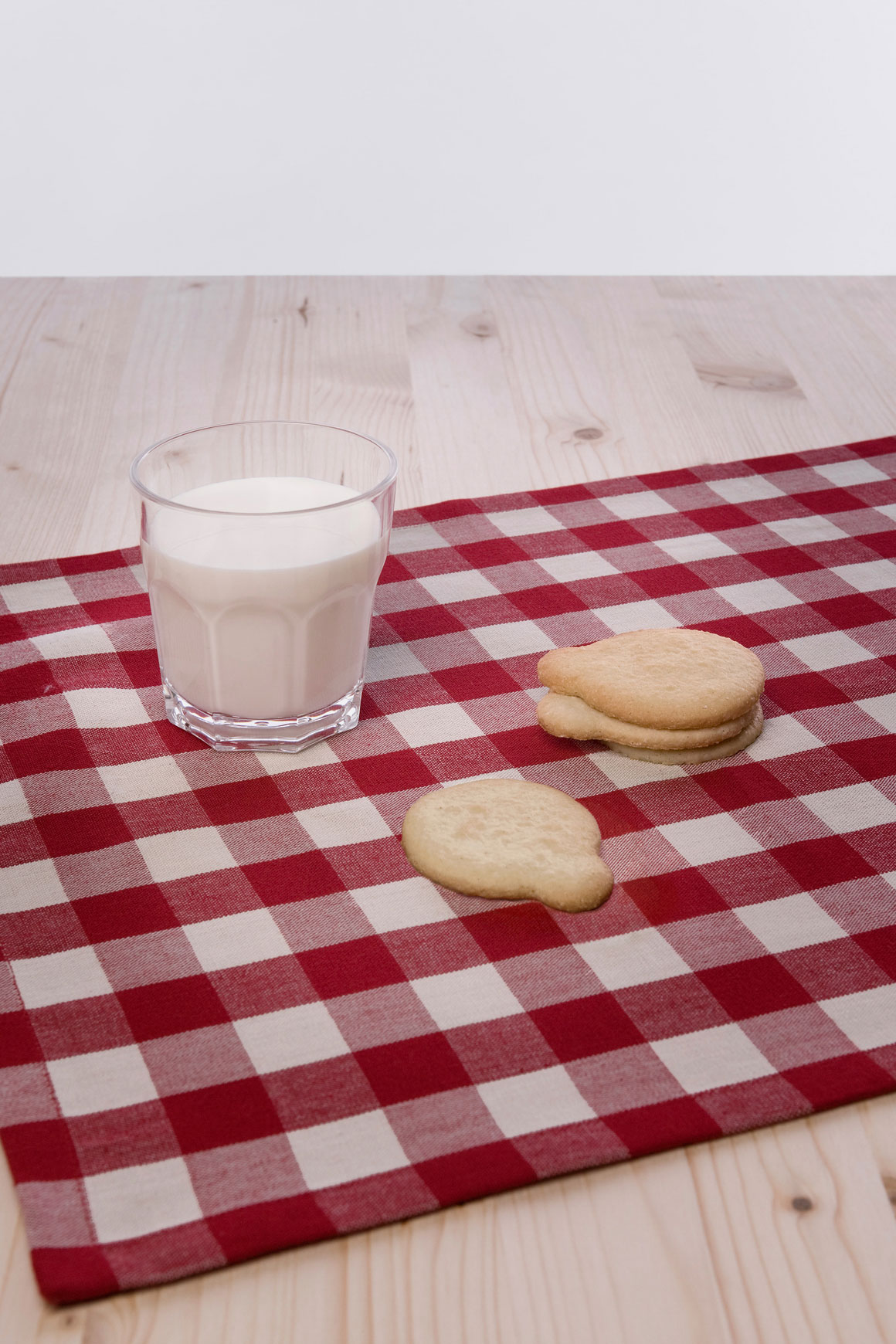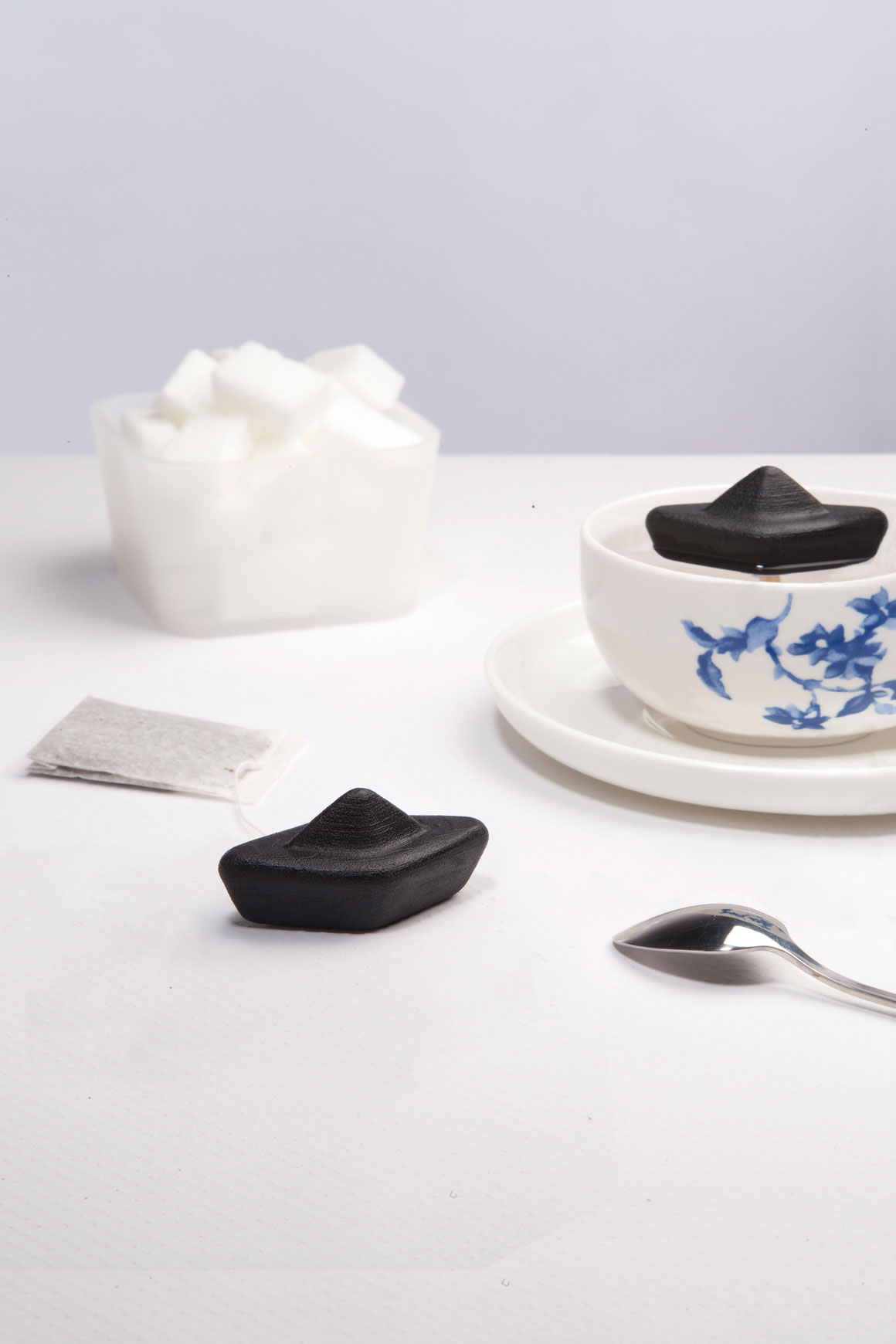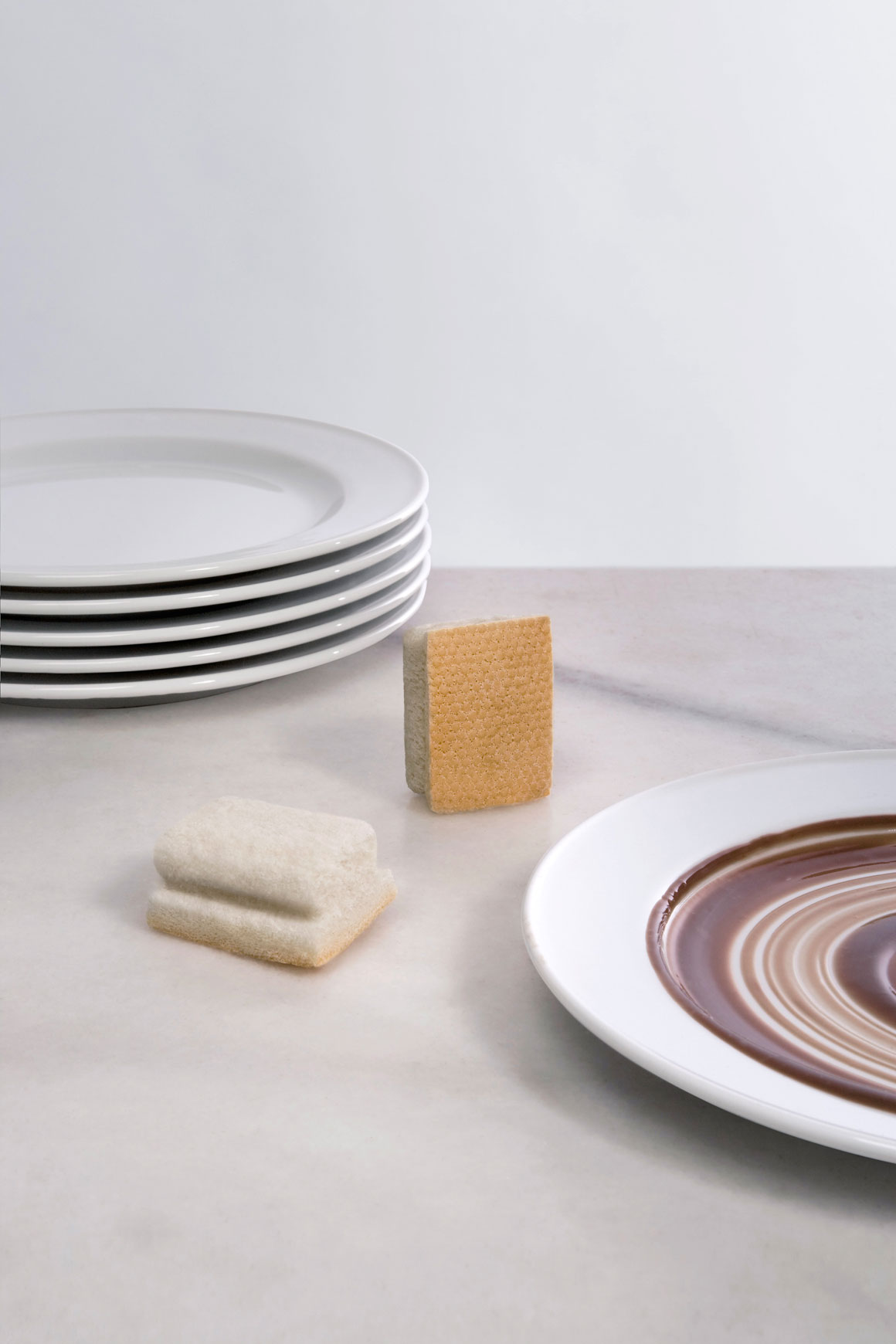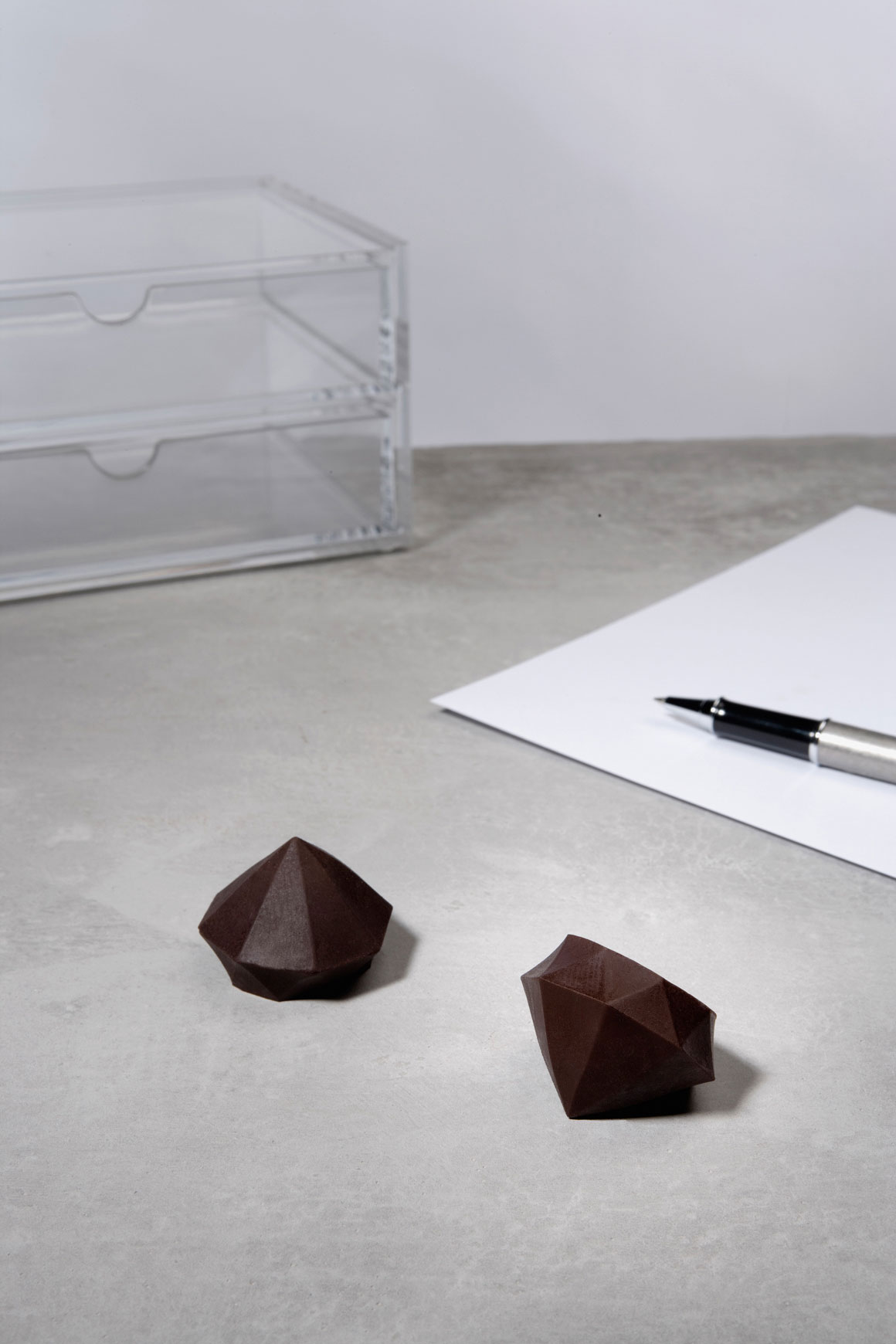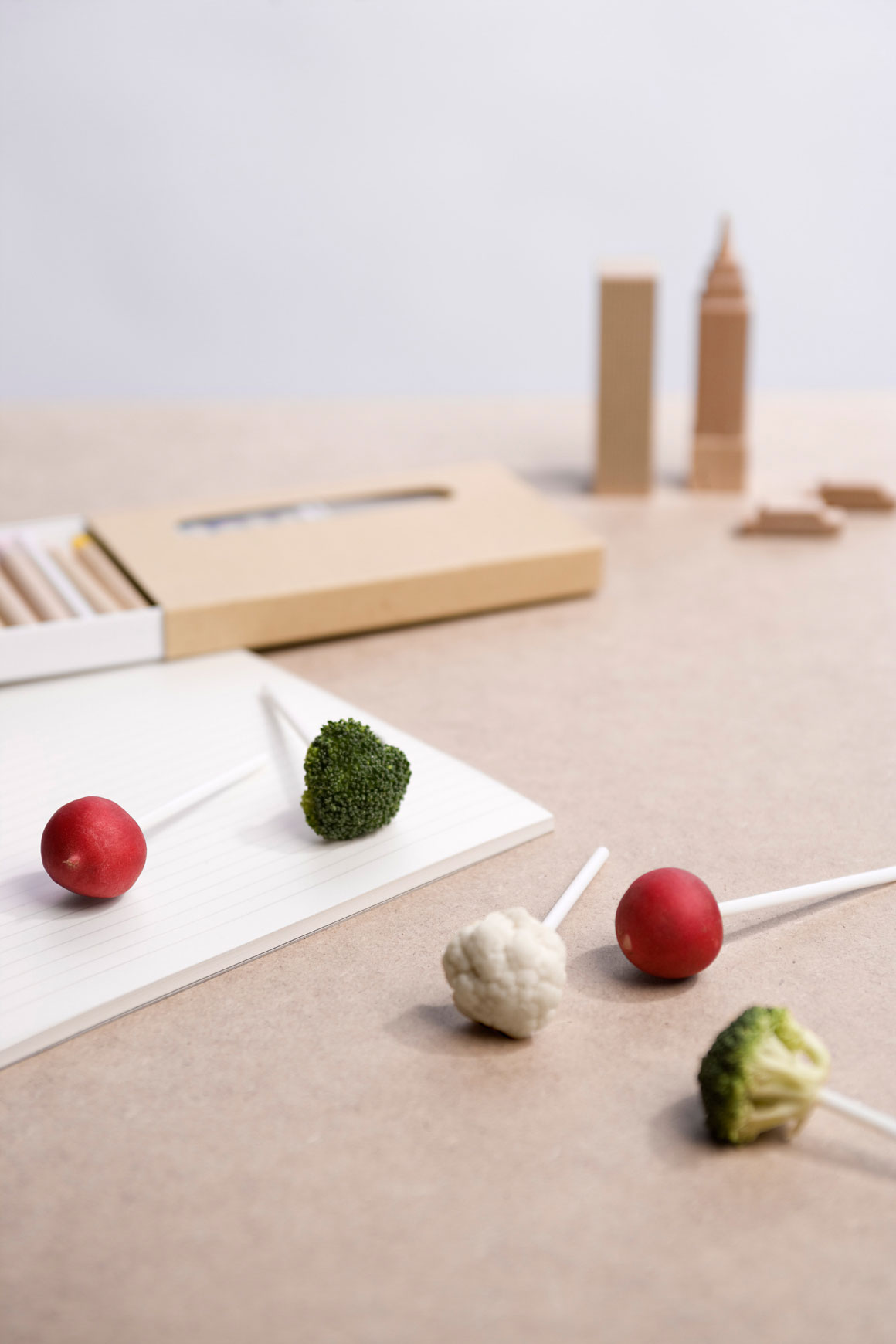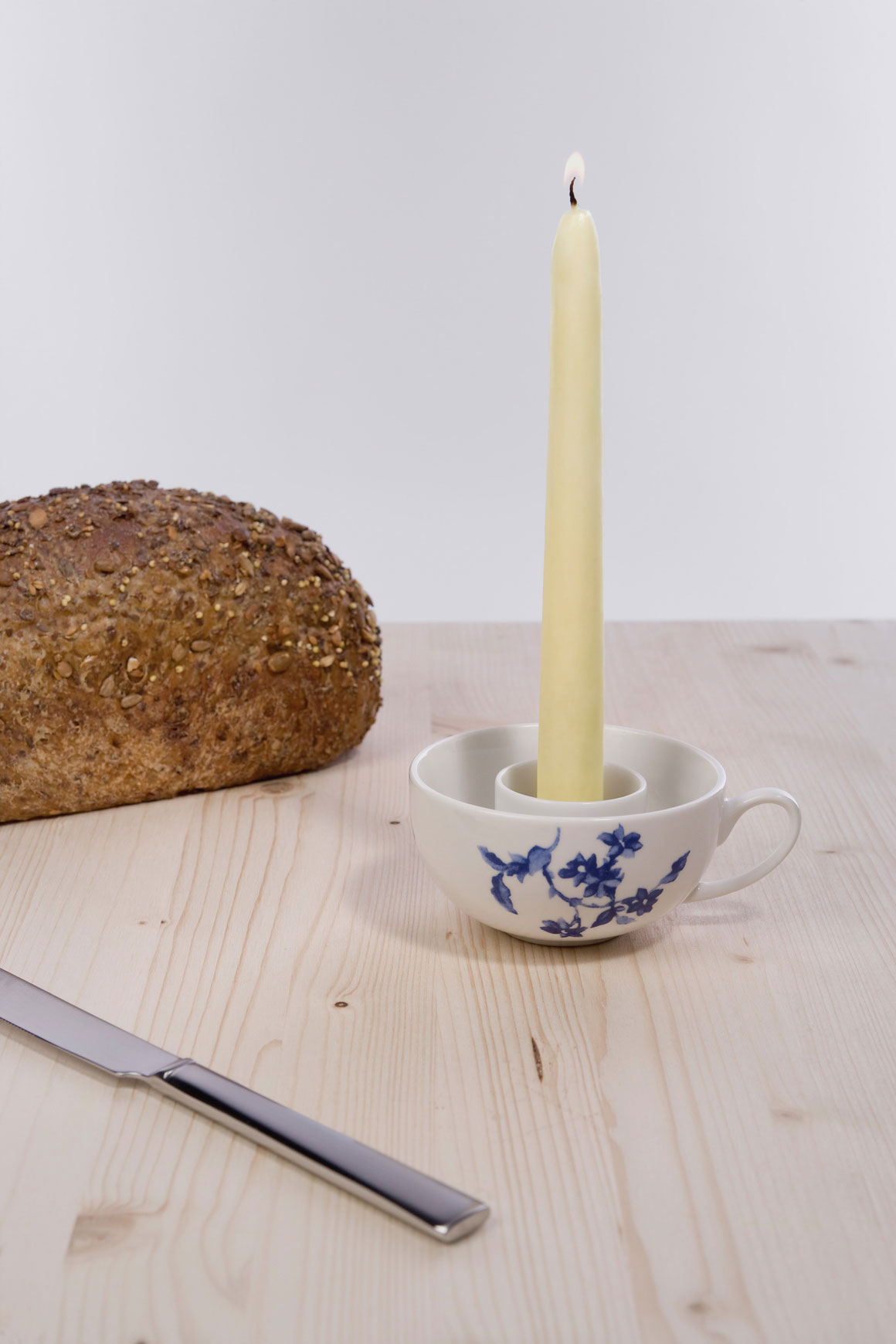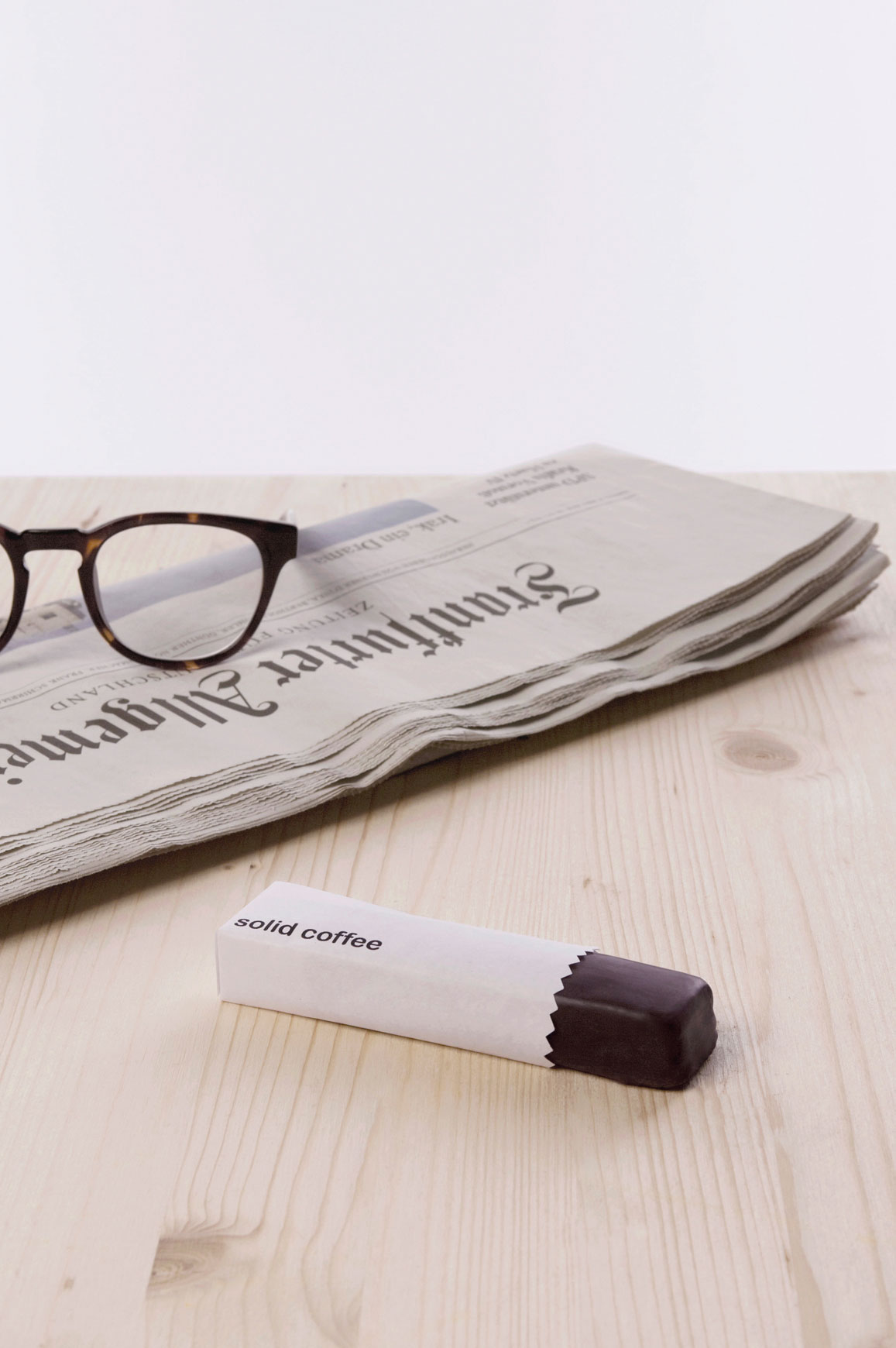 Project
Food Design collection
Client
Papila
The food design is a discipline that considers food as a design material in an entirely different way to the traditional cuisine.
In this collection we can discover sugar lollipops to stir and sweeten, cookies with a flange to avoid getting your fingers wet, boat-shaped tea labels that float, scourer-shaped bread to clean the plate after the meal, chocolate gifts in the classic shape of jewels, vegetables in the shape of sweets for kids, ephemeral chocolate souvenirs to give, candles made of butter for breakfast and solid coffees to take away.
Participants: Alberto Arza, Berta Riera, Jungyou Choi, Asociación Proyecta, Guillem Ferran and Mr.Simon.