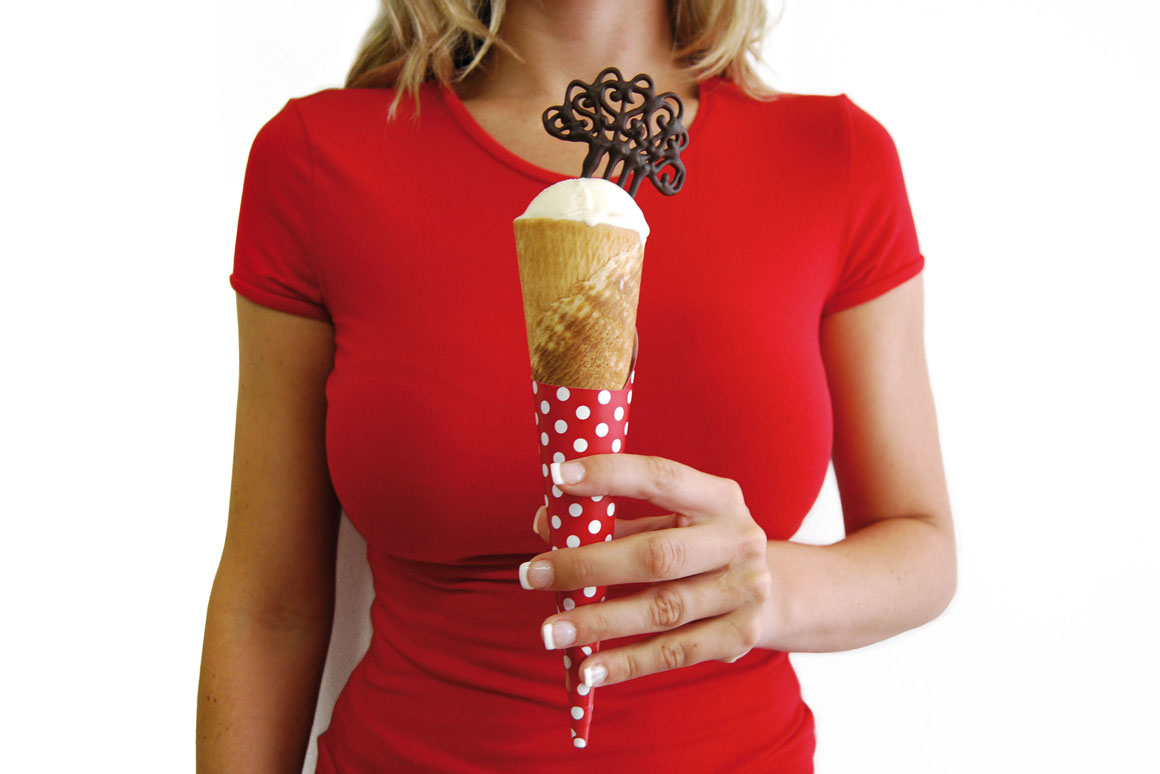 Fegreppa
Collaboration with the Training Centre of the "Bakery Business Union Federation (FEGREPPA)" in a food design workshop.
Chocolate souvenirs, edible clown noses and confetti, candles made of butter, biscuits adaptable to the cup, edible teaspoons made in the pastry and bakery workshops of their training center, working with the master artisan Mariano Bellver.
Participants: Mariano Bellver, Lydia Cervera, Alberto Arza, Macalula, Yonoh and Adriana Carcelén.