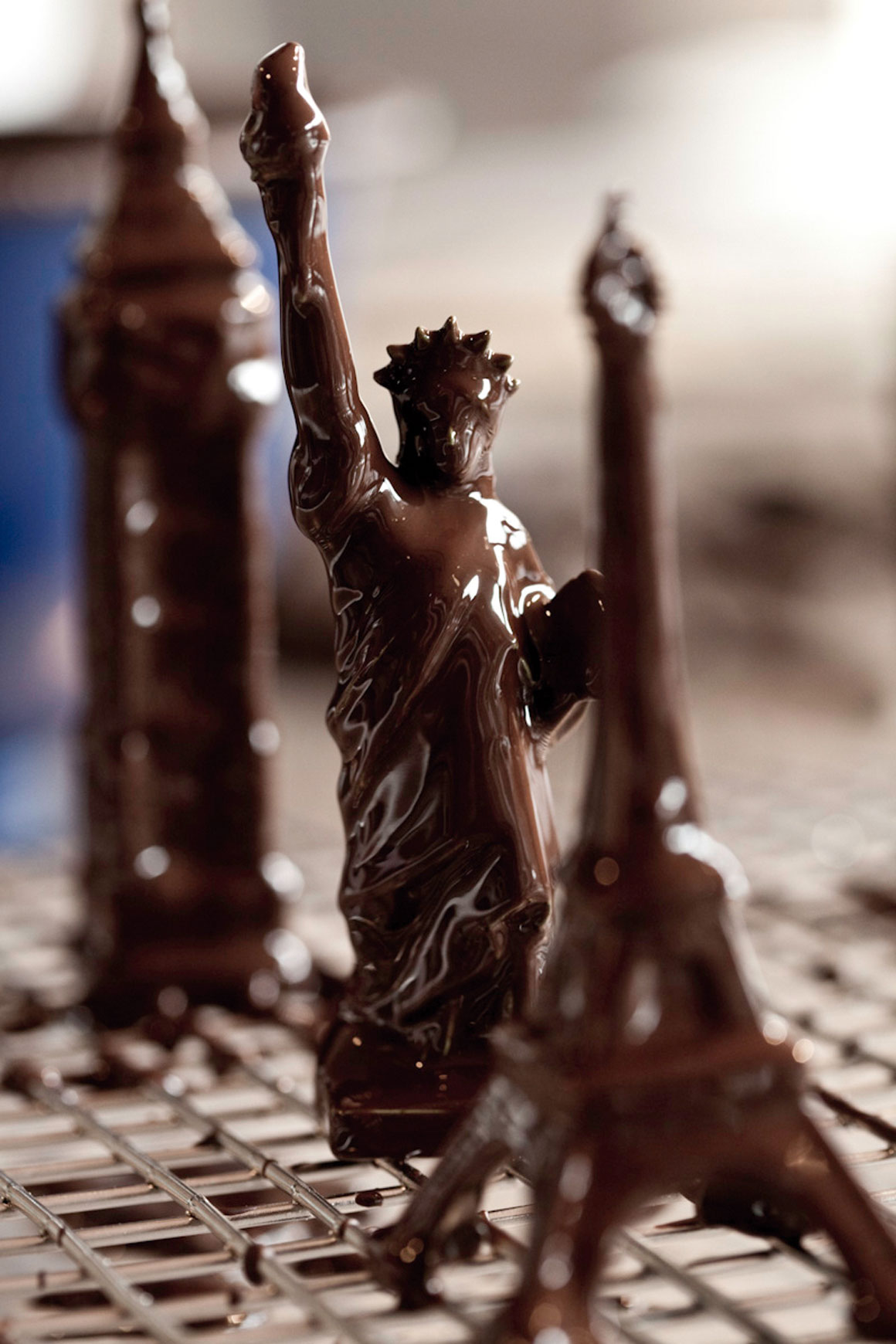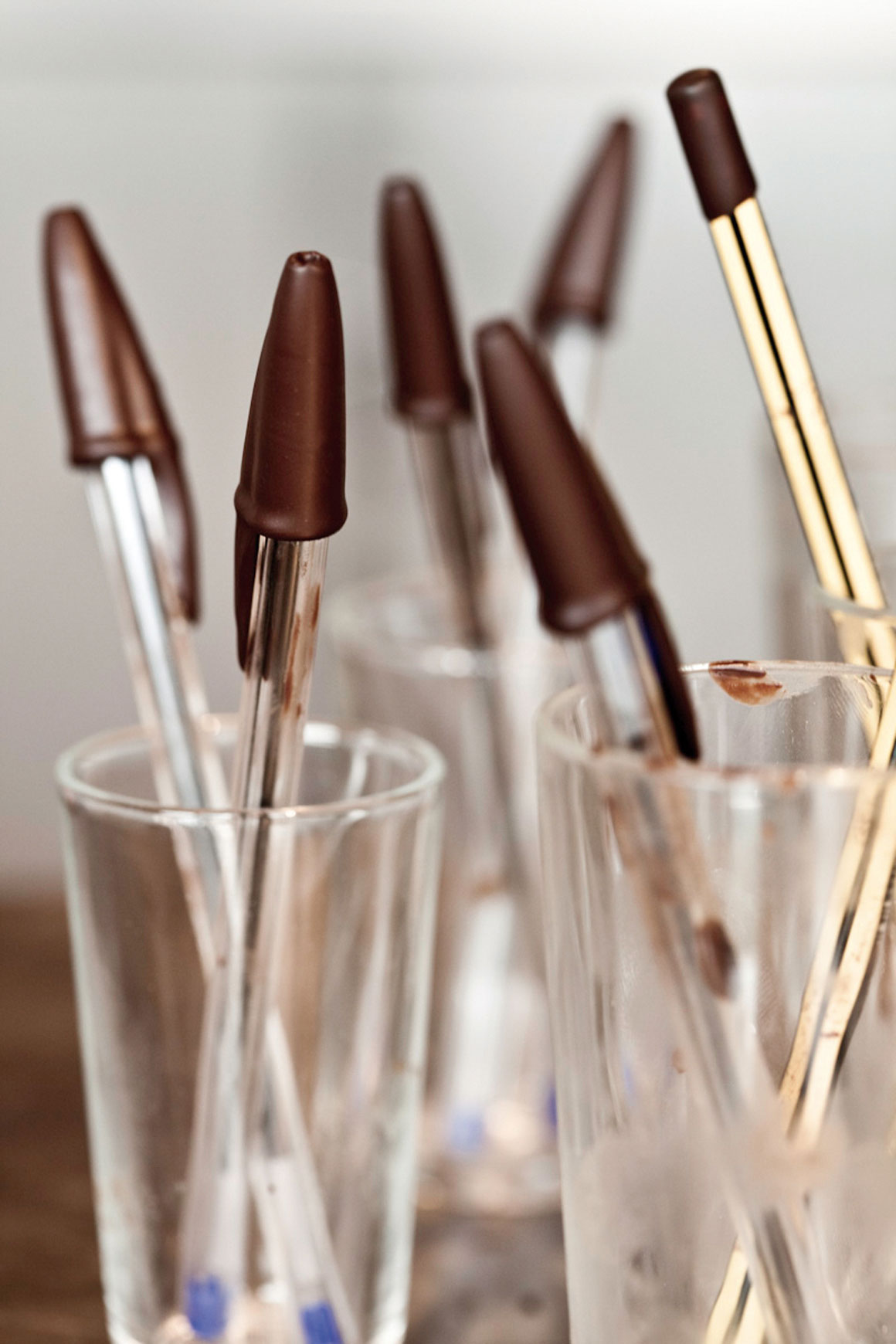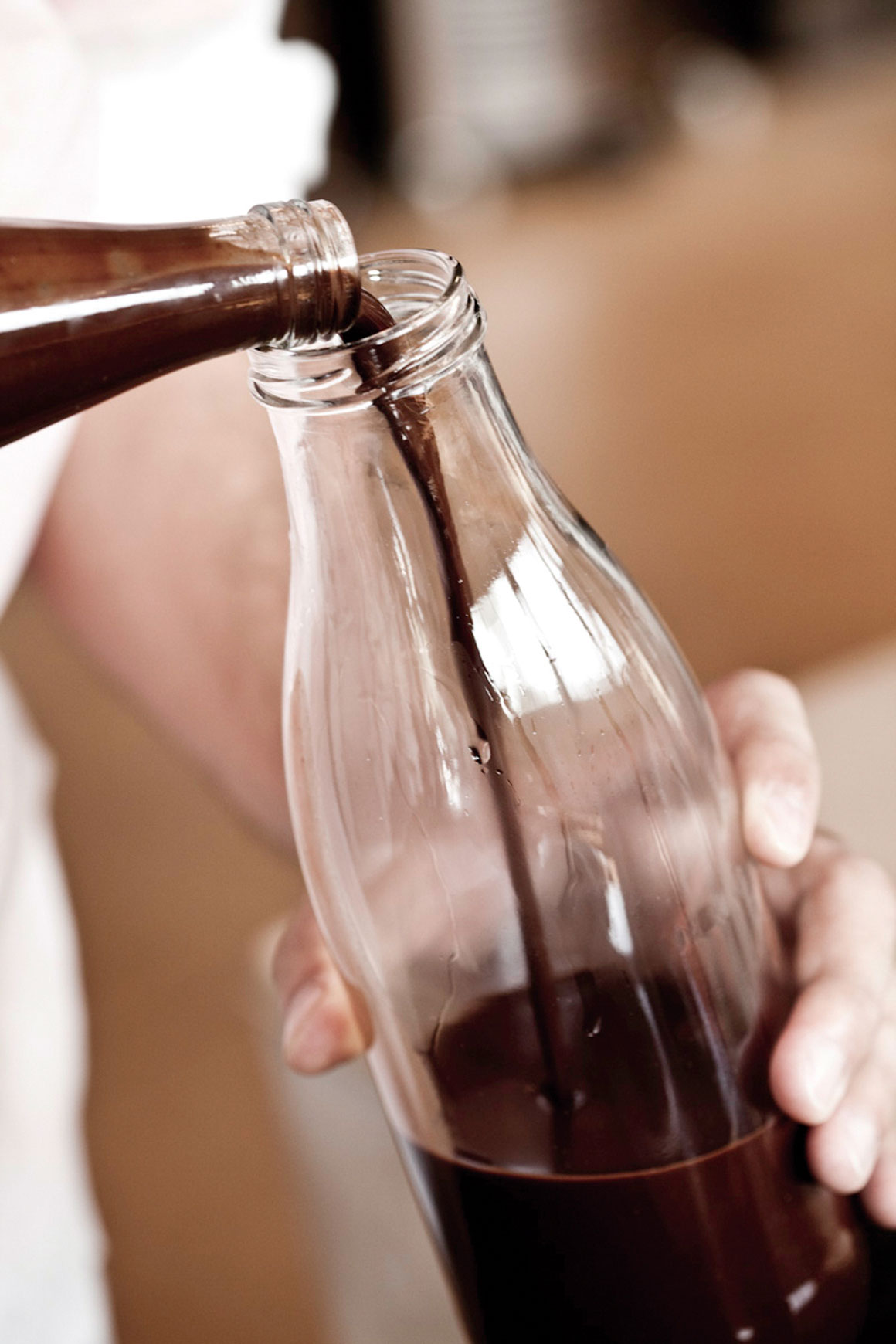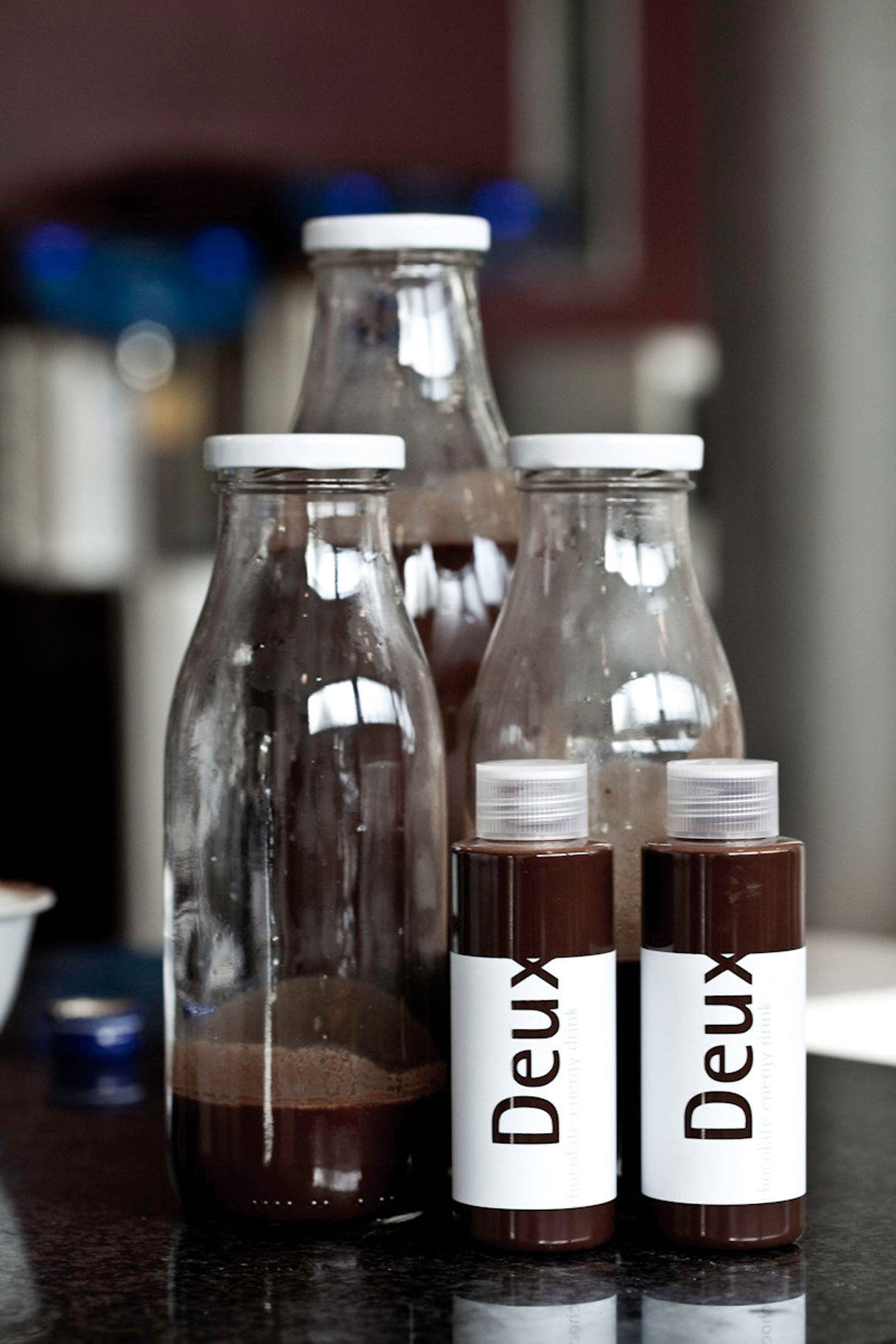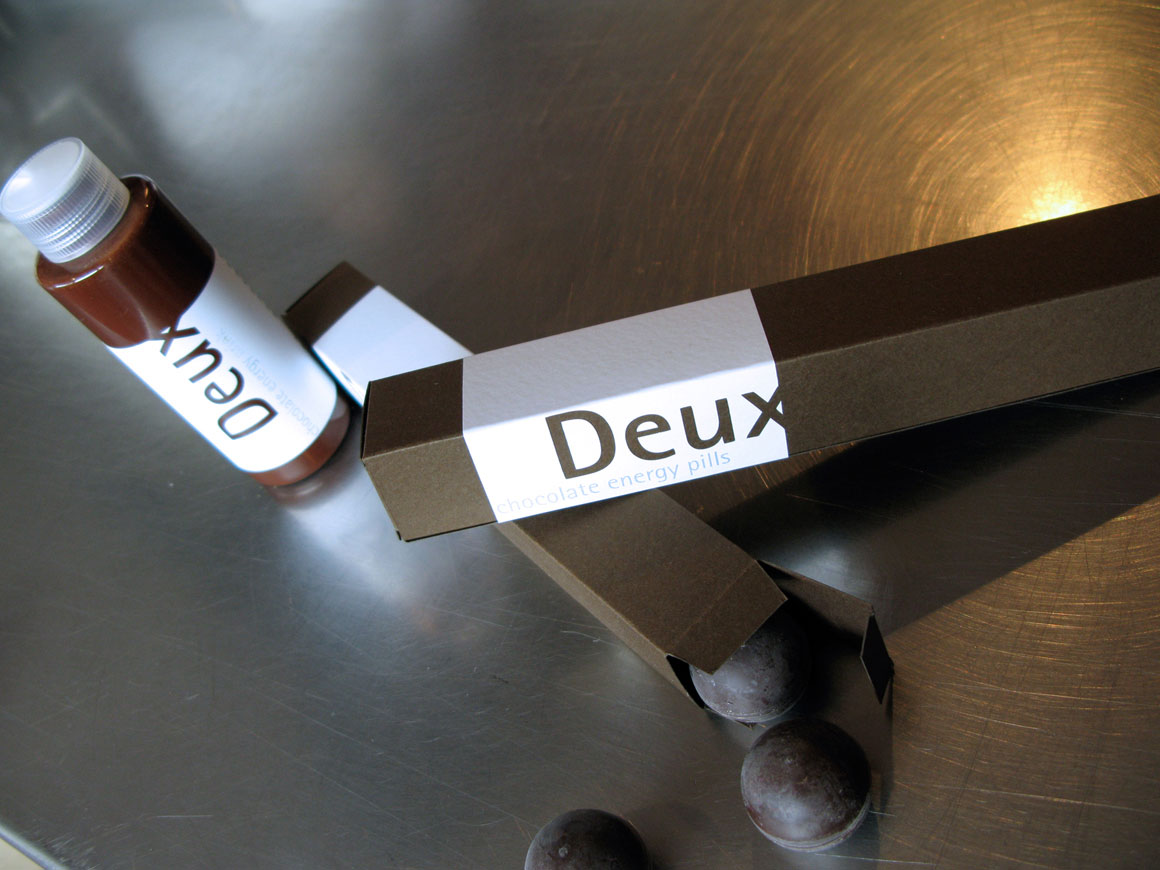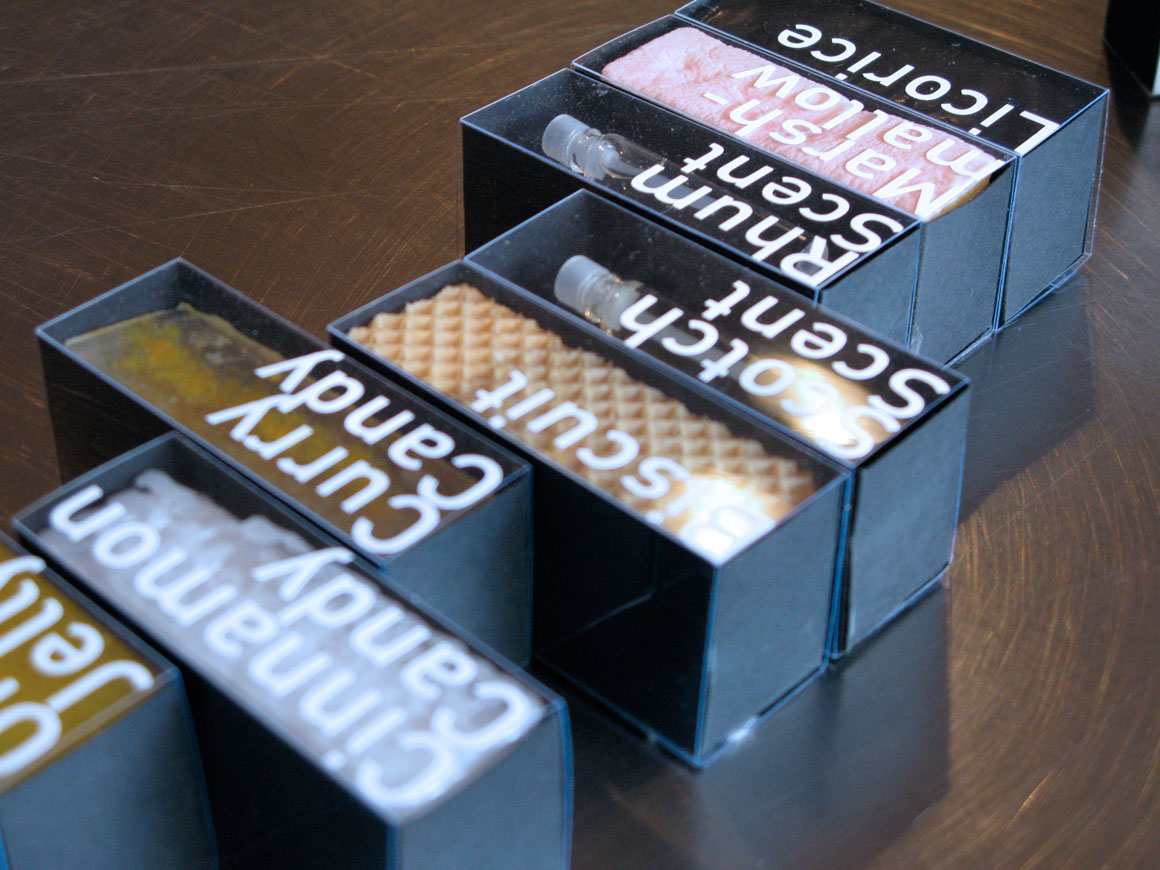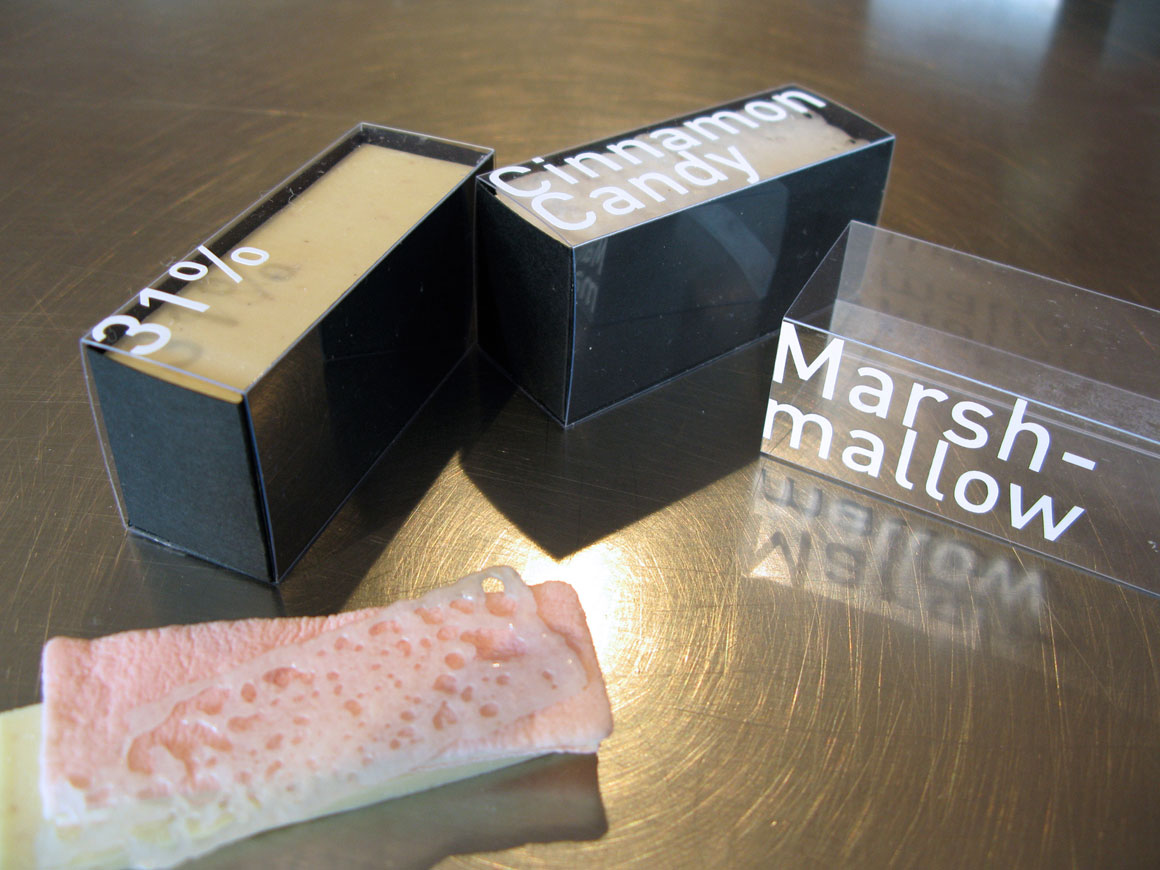 Project
Chocovic
Client
Barry Callebaut
Collaboration with the prestigious maître Ramón Morató and the whole "Chocolat Academy" team from "Chocovic" brand, on discovering new ways to enjoy chocolate.
Ephemeral chocolate souvenirs, edible pens and pencils, customizable chocolates based on thin sheets of chocolate, caramel, cookie, … or drinks based on cocoa seeds to retrieve the ancient "Drink of Gods" from aztecs and mayans.
Participants: Ramón Morató, Rubén Álvarez, Josep Maria Ribé, Alberto Arza, Compeixalaigua, Guillem Ferran and Attua Aparicio.