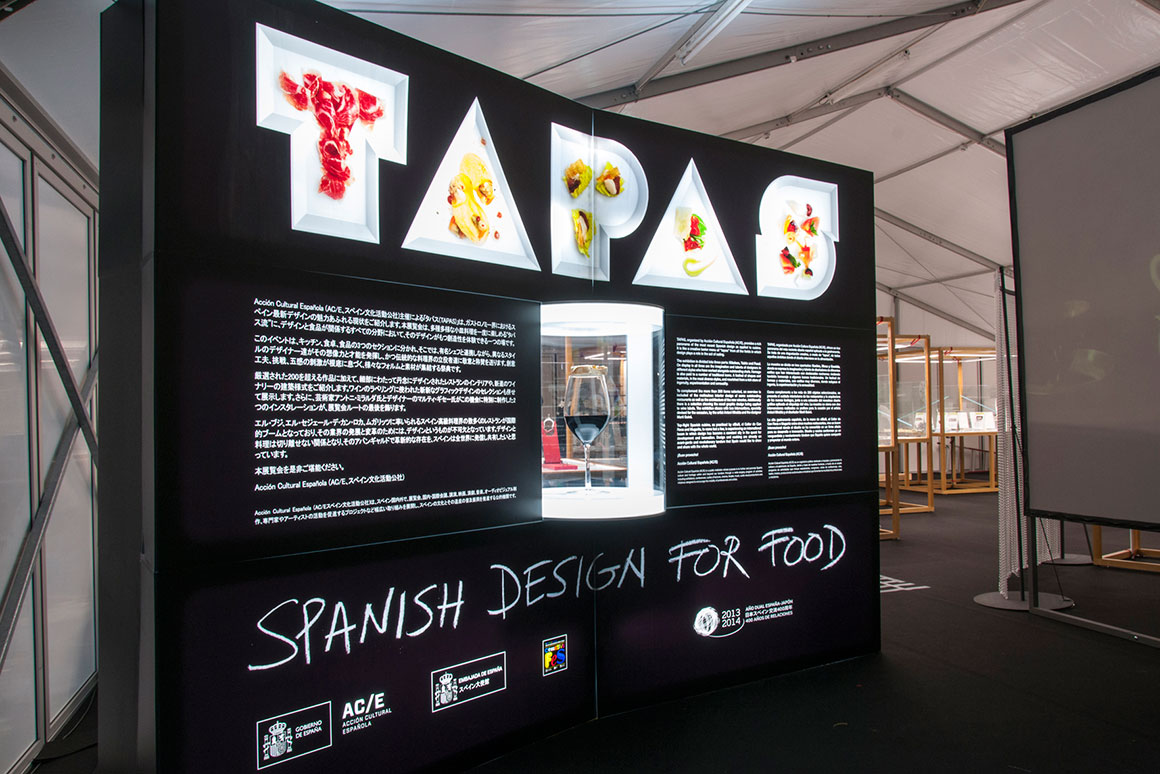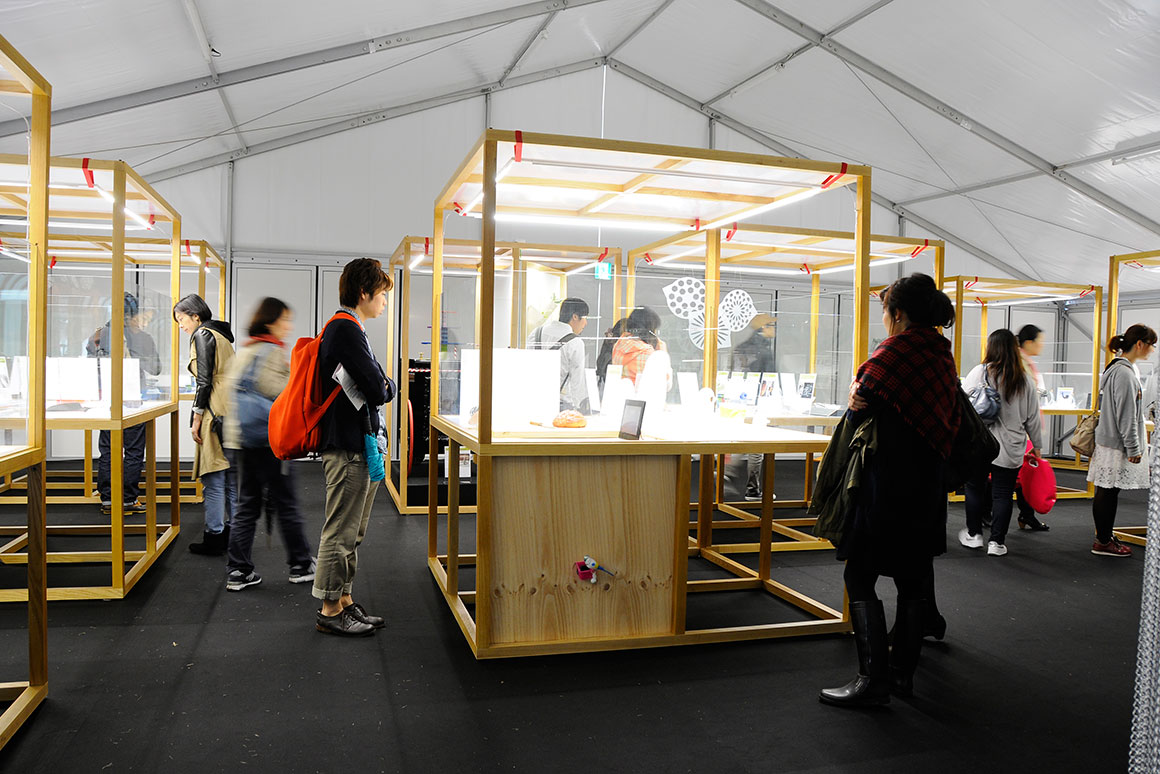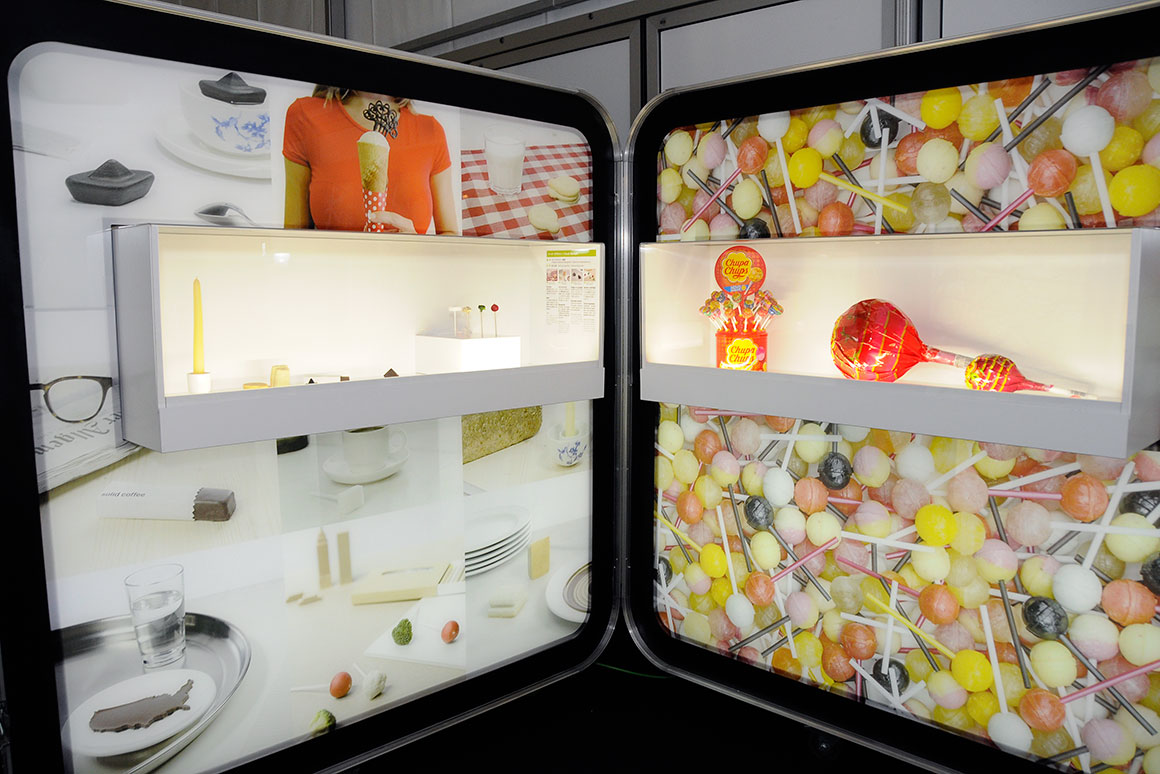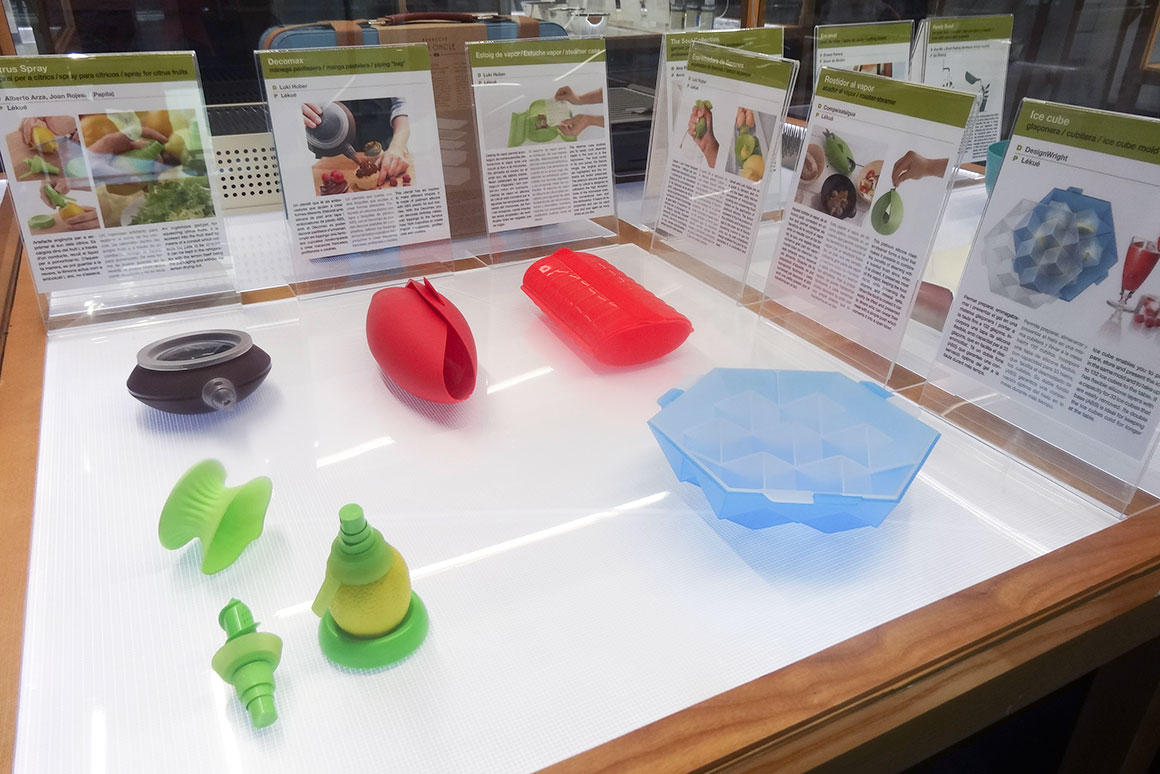 Tapas. Spanish Design for Food
We participate with different pieces in the exhibition Tapas. Spanish Design for Food, organised by Acción Cultural Española – ACE (Spanish Cultural Action) and curated by Juli Capella. The exhibition explores the interaction between design and food and drink with more than 250 pieces – utensils, gadget, containers, furniture – videos and photographs link the world of material culture to food and drink, history, architecture, and interior, industrial and graphic design.
Tokyo Designers Week (Tokyo, Japan), The Moore Space (Miami, USA), Spanish Embassy (Tokyo, Japan), Former Residence of the Ambassador of Spain (Washington D.C., USA), The Korean Foundation (Seoul, South Korea), Design Exchange | Canada's Design Museum
(Toronto, Canada), Month of Design (Ljubljana, Slovenia), National Hispanic Cultural Center
(Albuquerque, USA), Museo de Arte e Historia de Guanajuato (Guanajuato, Mexico), Museo Franz Mayer (Ciudad de México, Mexico), DIMAD. Central del Diseño -Matadero Madrid-
(Madrid, Spain), Iparművészeti Múzeum (Budapest, Hungary), Casa Brasileira (Sao Paulo, Brazil), Sociedade Nacional de Belas Artes (Lisboa, Portugal), Museo Metropolitano de Manila
(Manila, Philippines), Museu Nacional Soares do Rei (Oporto, Portugal), Centro del Carmen
(Valencia, Spain) and Museu del Disseny de Barcelona (Barcelona, Spain).